Pre-Raphaelite art, Doctor Who, and how you see the world
I see the world with a Pre-Raphaelite eye.  I can't help myself.  Things happen and Pre-Raphaelite images will pop into my head without warning. Or a passage I've read will suddenly be there, rewritten in my mind.
When I first saw the Prisoner Zero episode of Doctor Who, when everyone else was probably thinking "get out of there Amy!"  I was thinking "Burne-Jones Perseus!"  The two images are not completely similar, but that's the connection I made in my head.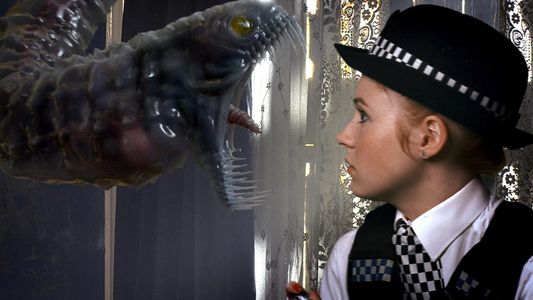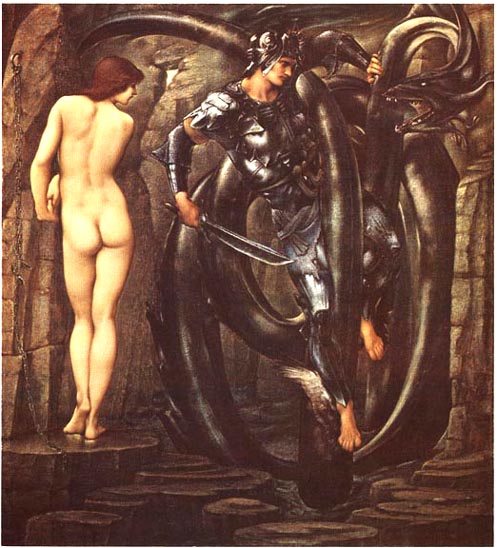 Or when the Rebel Flesh episode of Doctor Who aired, the minute we understood that there were doppelgangers involved, it was Rossetti's 'How They Met Themselves' that sprang to mind.  This led to me ponder Rossetti's portrayed doppelgangers and what if they were a created through an advanced technology in another time period like in Doctor Who.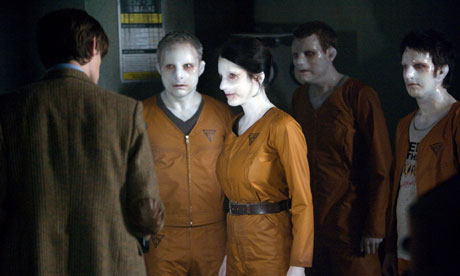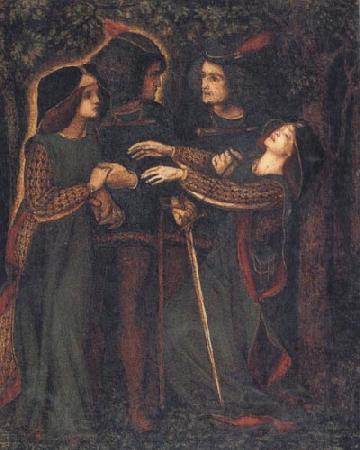 Which led to my daydreaming an entire story about  Rossetti's 'gangers' wandering around the forest and encountering their human counterparts.  I was so involved in my own story that I missed most of the Doctor, Amy, and Rory dealing with rogue gangers, who apparently turn into milk when they die.
This isn't something new for me, and it's not always the Pre-Raphaelites.  It's many things.  My brain is a compendium of the things I love.  When I was a teen, I felt insecure because it was obvious that no one else around me was seeing things through the experience of Sherlock Holmes, Agatha Christie or Alfred Hitchcock.  This was an internal struggle, though.  I didn't appear to be pained or show my angst to my peers.  If you asked any of my classmates if I was the oddball, they might look at you quizzically and say no.  But the inner struggle was there and it was years before I felt comfortable with my own thoughts and in my own skin.
What's the point of this tangent?
I'd much rather live a life where random moments prompt me to think of the art that speaks to me than to live a bland life where I have no opportunity to do that.  Our existence is better when we reach out and find literature and art that influences us and informs the way we see even the most mundane things.  This applies to everyone who loves any kind of genre.  I don't care if it's Pre-Raphaelite art or comic books or heavy metal music or cosplay.  We shouldn't dismiss or deride the passions that fuel someone else.  I hope that we all have the courage to pursue our own unique view of the  world and pursue it with abandon.   Put yourself out there.  Cultivate your own particular outlook.  Share it with others.  And if they don't get it, don't worry about it.  It's OK.