Pre-Raphaelite Sisterhood T-Shirts are back in stock and I've added a lovely shade of blue. Also, in honor of Lizzie Siddal's birthday today, I have lowered the price from $20 to $12 (plus shipping charges):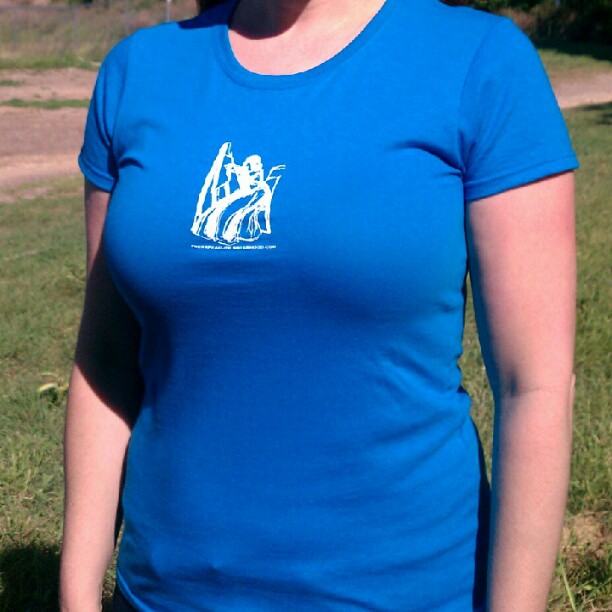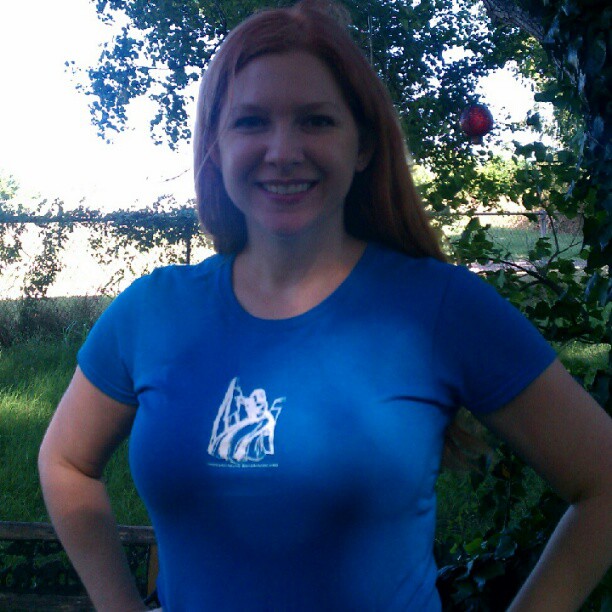 Also available in black!
Visit the T-Shirt page for ordering info.  Payment processed through PayPal.