Damsel, Fallen Woman, Goddess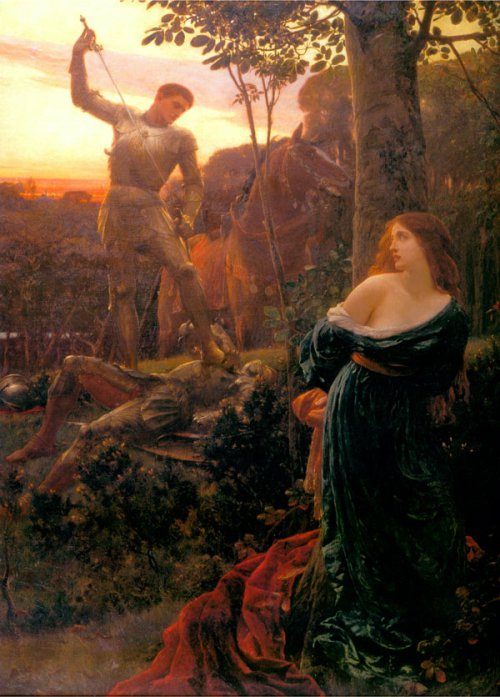 Pre-Raphaelite art includes many beautiful yet different types of women. On one end of the spectrum, we have damsels in distress that need to be rescued. Or fallen women in need of forgiveness for having fallen (as if they fell by themselves). On the other end, we have goddesses and mythological women who need no rescuing and burn with the strength of their own power.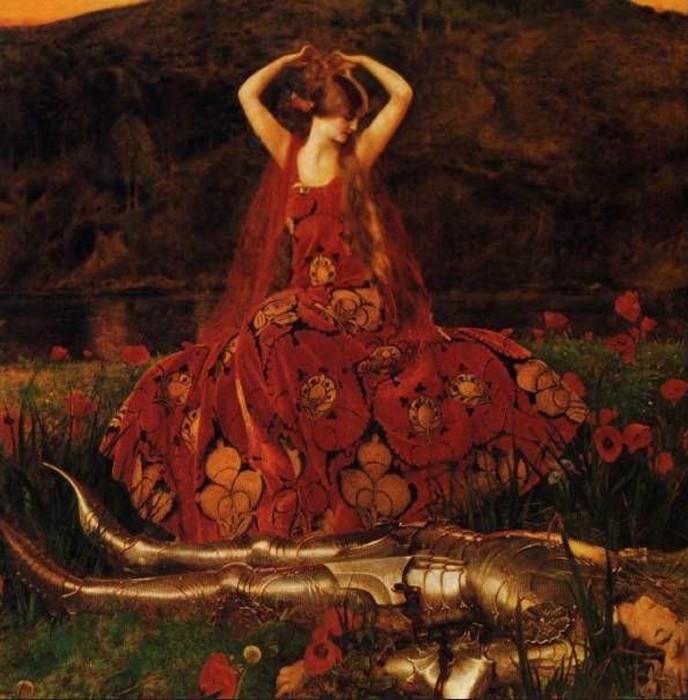 And here I am, a modern woman drawn to Pre-Raphaelite art because I have played each of those roles at some time in my life. This is what art and literature does, it reflects back to you who you have been and who you are, but it also lights the path and shows you who you can be. Right now you may be the fallen woman or a damsel in need, but you can transcend that and become a goddess.