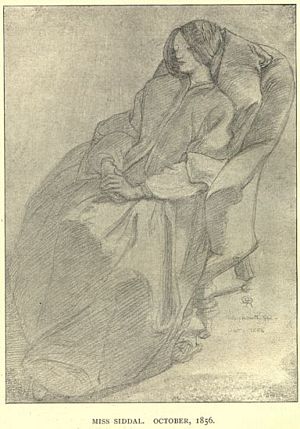 "There is nothing stable in the world; uproar's your only music."-John Keats
Several months ago I was diagnosed with a dermoid tumor on my ovary. If you aren't squeamish, google dermoid. It's a real monster.  However, I am extremely grateful for mine. It saved my life. During exams and tests leading up to surgery, my doctor found other small cancerous areas. Thankfully, it was all caught in the very early stages. I had a surgery last week and am recovering from a cystectomy/oopherectomy/hysterectomy.  Actually, the hysterectomy has inspired an upcoming blog post on hysteria and the treatment of Victorian women.  But, I think I'll rest a bit first.
As a self-employed family, the medical bills have mounted swiftly. My dear friend Raine Szramski is currently selling this beautiful Pre-Raphaelite Sisterhood shirt and is donating the proceeds to our gofundme account. I am overwhelmed and so grateful at her generosity and at the kindness of so many people I love both in my online world and off. I hardly have words to express my gratitude. Thank you, as well, to everyone who posted on FB and Twitter about me. Your well wishes have not gone unnoticed and I am grateful.  My life is filled with so many wonderful people and I count you all among them. Add to that books and art, which are my endless sources of inspiration, and I have to say that I am a fortunate person indeed. As Keats said, "I have good reason to be content, for thank God I can read and perhaps understand Shakespeare to his depths." I echo his sentiment.
I expect to take a few days' hiatus. Although, I honestly don't expect it to be long since  every day, I feel a bit better than the day before. And the Pre-Raphaelites have been a big part of my daily life for virtually all of my adulthood, so I believe I will be back to writing about them sooner rather than later. Why shouldn't they be a part of my recovery when their art and poetry have been a source of inspiration for me in all the highs and lows of my life?
In the meantime, however, I have assembled a collection of favorite past blog posts for those of you new to the site or for old friends who enjoy a retrospective. Since I am sleeping a lot, I  will start with that: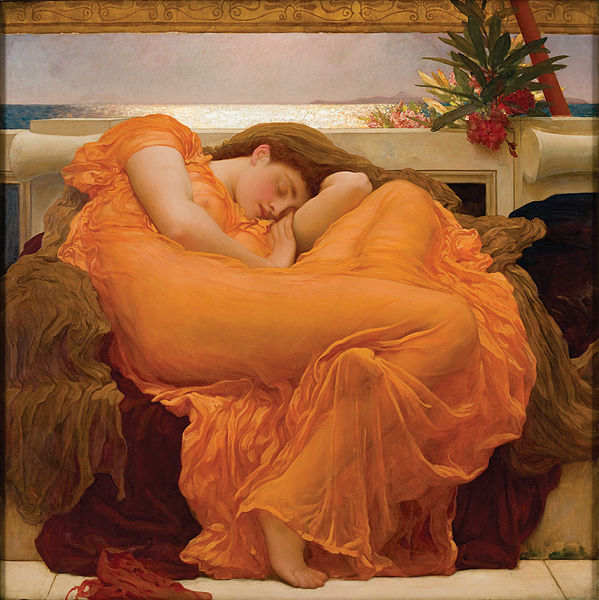 Lewis Carroll and the Pre-Raphaelites: Did the Pre-Raphaelites have any influence on Alice in Wonderland?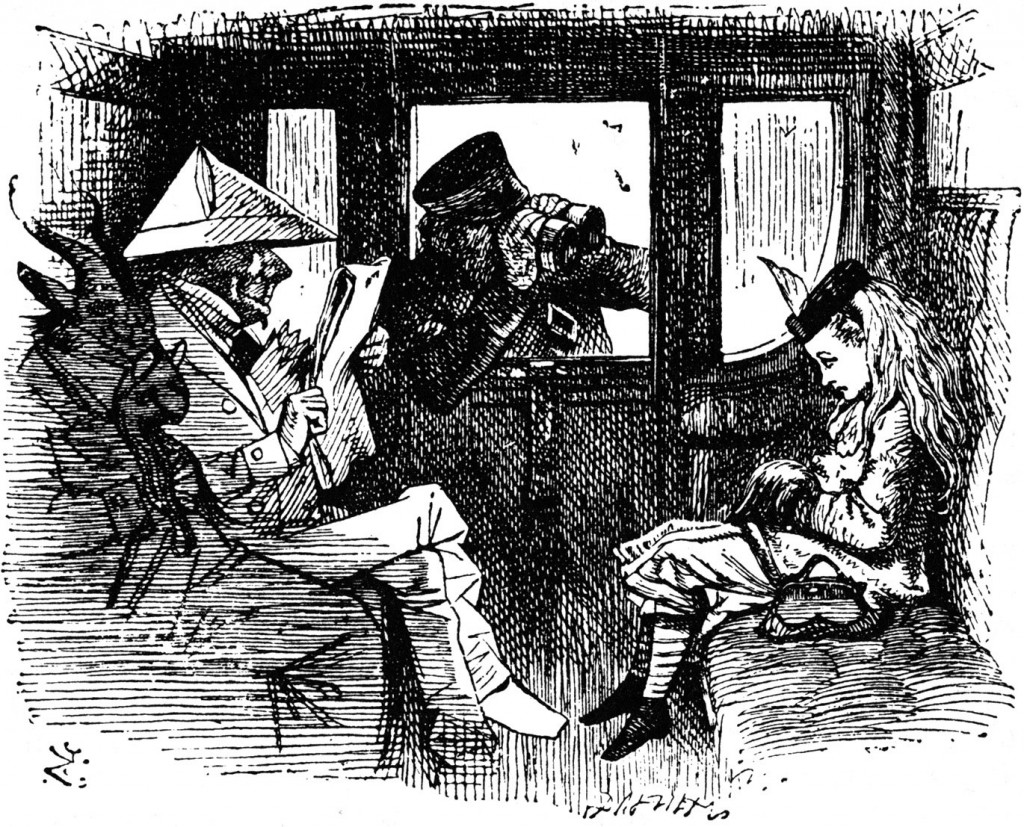 Katabasis: Journeys into the Underworld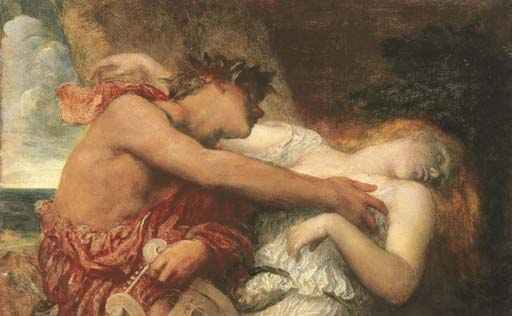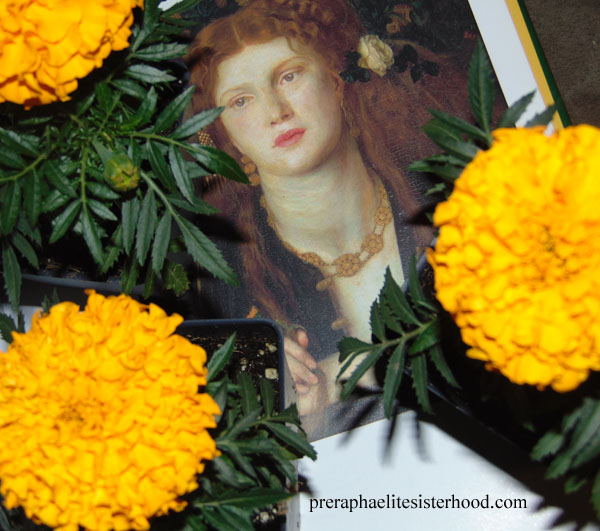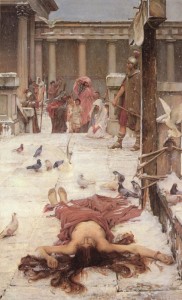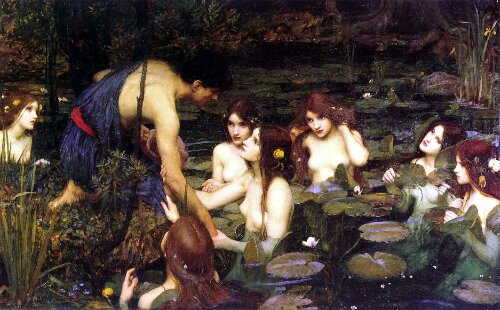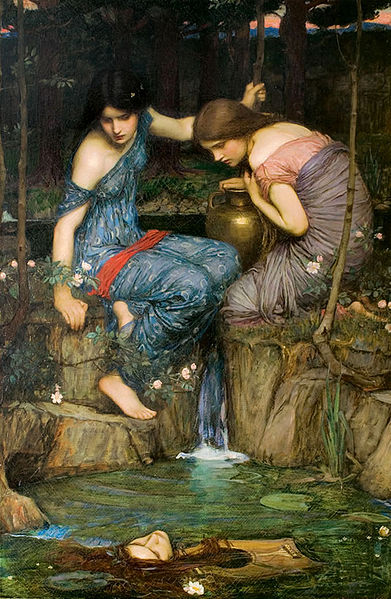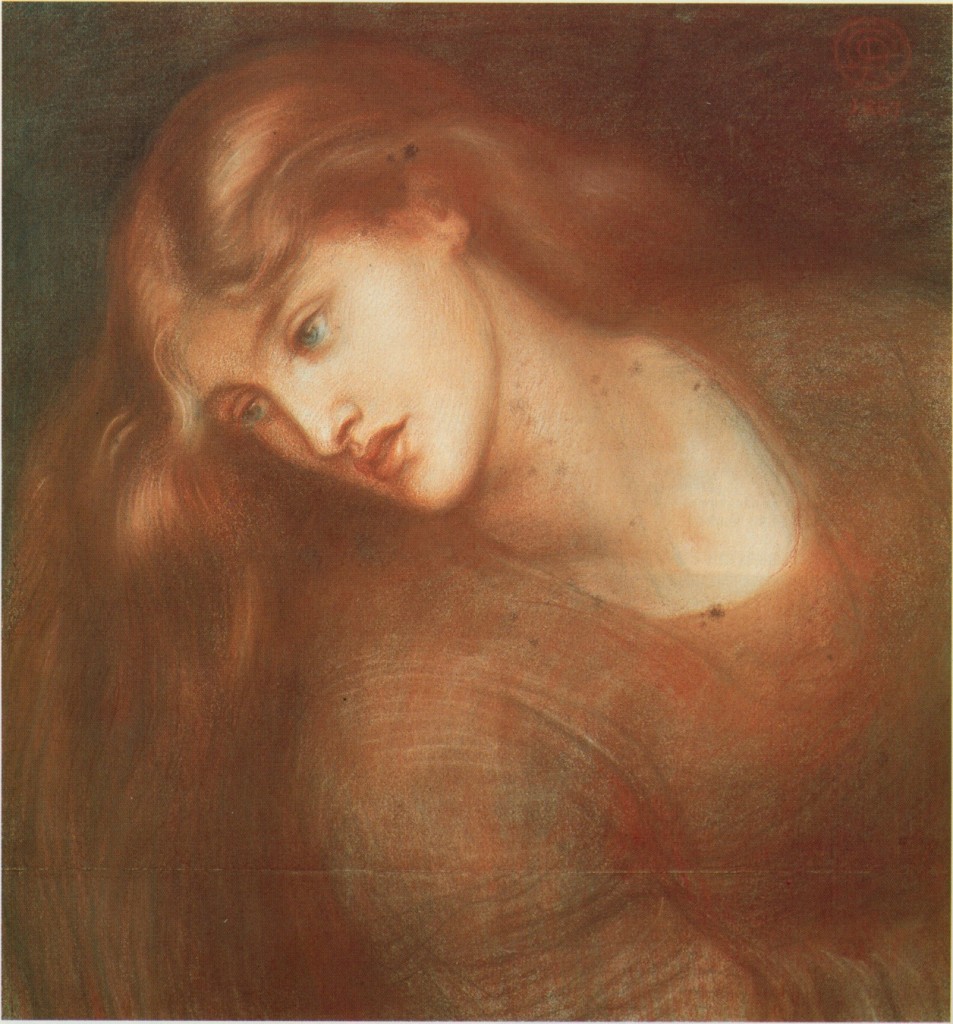 I stretch my hands and catch at Hope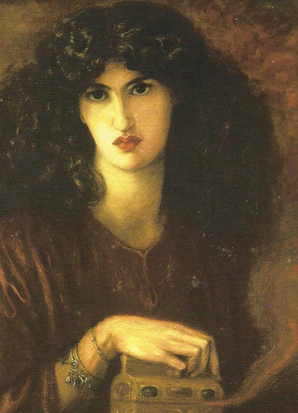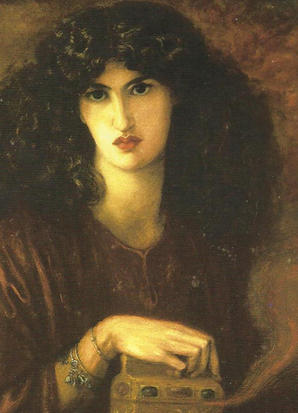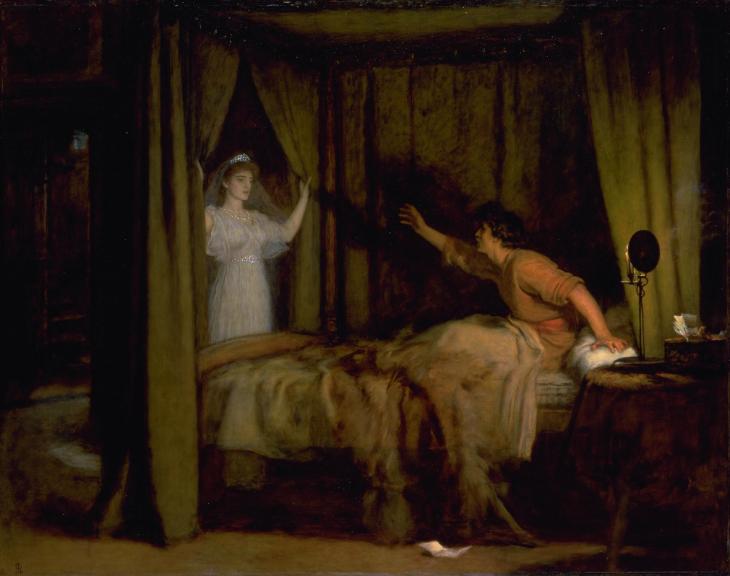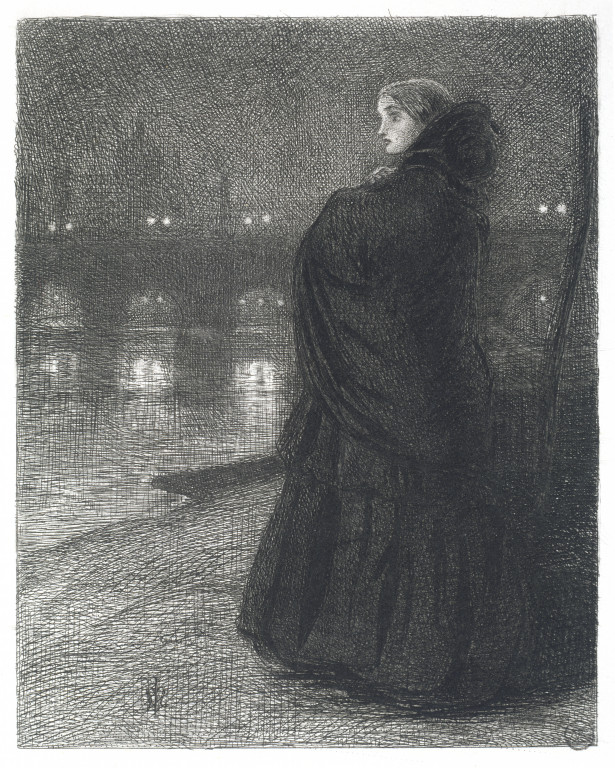 Elizabeth Siddal: Laying the ghost to rest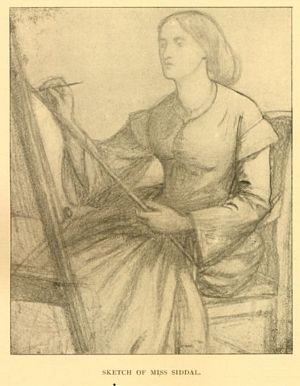 Regina Cordium (Queen of Hearts)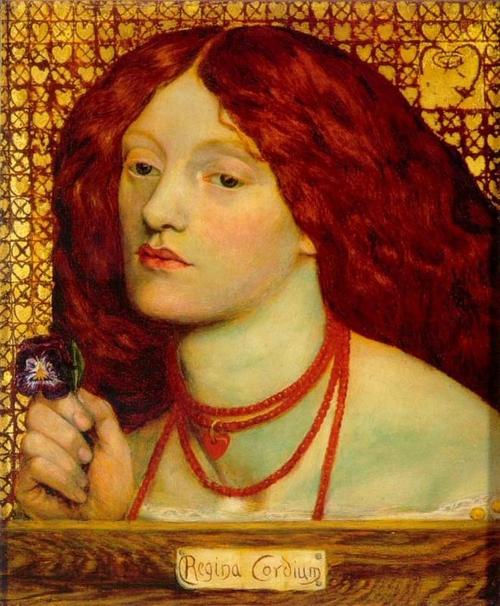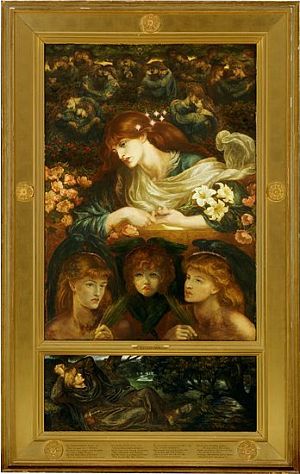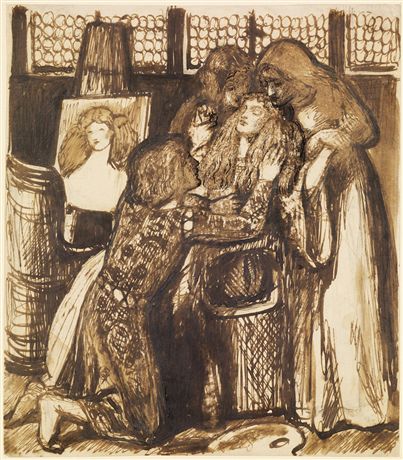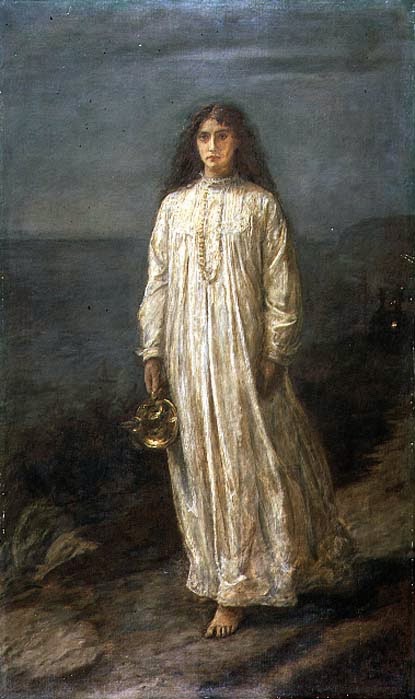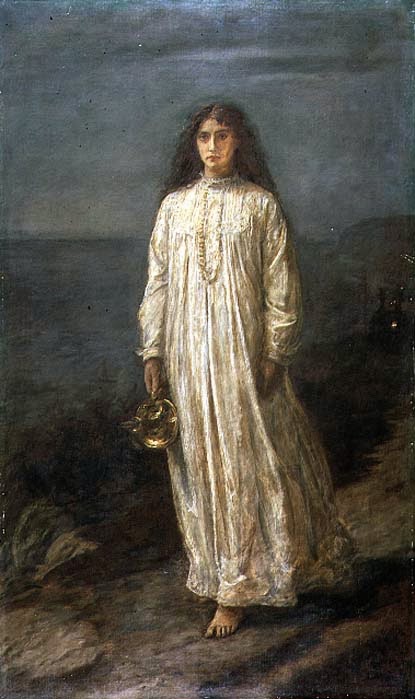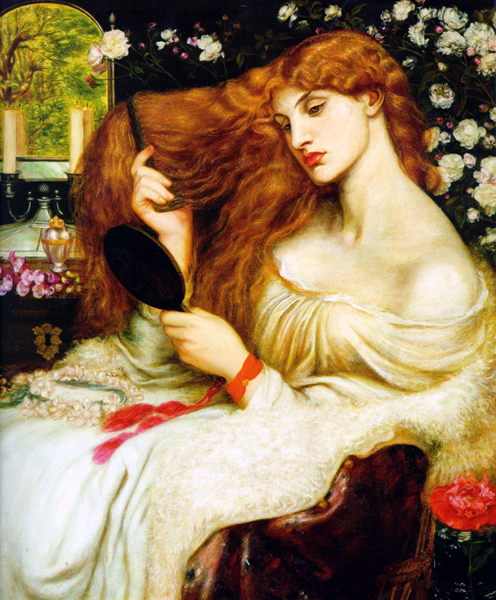 And now I plan to nap. Read great books. Plan upcoming blog posts. Eat well and nourish myself.