Fanny Cornforth's Earrings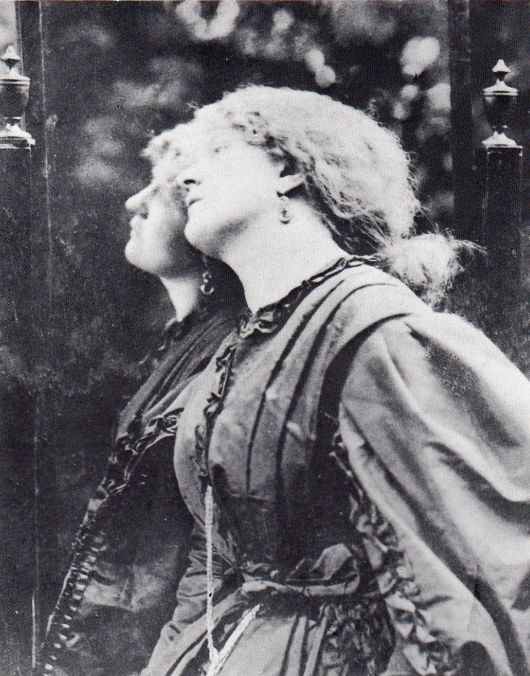 Admittedly, my interest in the Pre-Raphaelites borders on the obsessive.  One of my favorite indulgences is searching for repetitive details, like these earrings: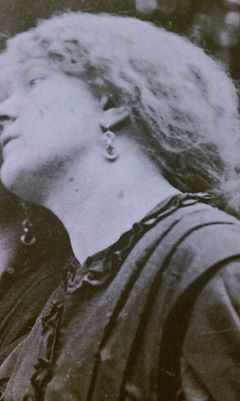 It's a small thing to notice and I'm sure that the actual earrings themselves don't hold any real significance other than they belonged to Fanny Cornforth.  But small details like this excite me.  It's probably of no scholarly importance and doesn't really tell us anything further about Fanny, but it is a fun piece of information to file away.