In 1848, a group of idealistic young British artists formed the Pre-Raphaelite Brotherhood. Contrary to what their moniker implied, the lives and works of the Pre-Raphaelites were indelibly shaped and formed by the women in their circle.
The PreRaphaeliteSisterhood.com site aims to elevate and discuss female Pre-Raphaelite painters, poets, and models and the world they lived in. Join us on a rollicking ride and an ebullient exploration of 19th century art – and what it reveals about our culture today.
Everyone is welcome here. If you are curious about the women of the Pre-Raphaelite era, please consider yourself part of our present-day Pre-Raphaelite sisterhood!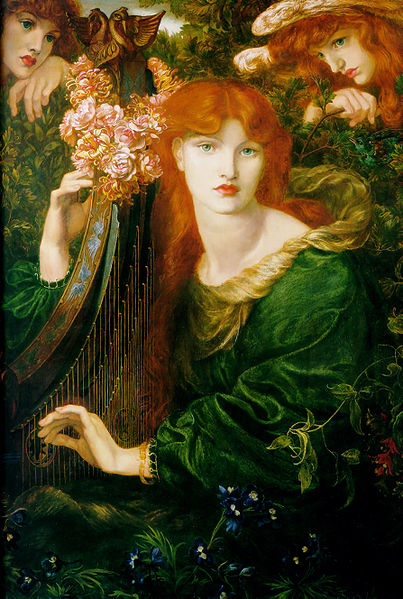 Dive in!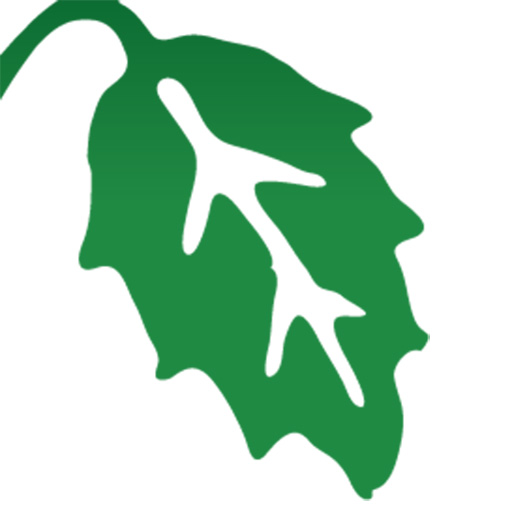 New to this site? Navigating Pre-Raphaelite Sisterhood is a good starting point.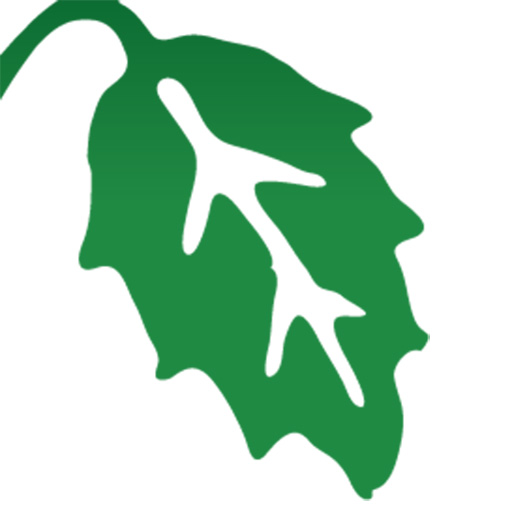 Women in the Pre-Raphaelite Circle offers an overview of key figures.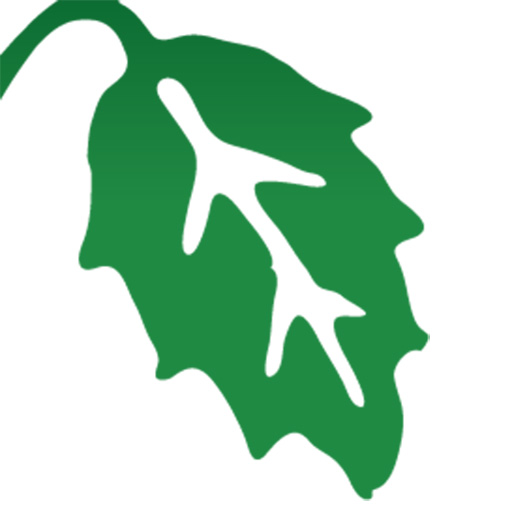 Jump into the Blog.
---
---
"My brother was the first to observe her. Her face was at once tragic, mystic, passionate, calm, beautiful and gracious – a face for a sculptor, and a face for a painter – a face solitary in England…"
"To start with I was nothing, but then the merest sweep of his pencil gave a hint of what I would become."
"I wish it were possible to explain the impression made upon me as a young girl whose experience so far had been quite remote from art, by sudden and close intercourse with those to whom it was the breath of life. The only approach I can make to describing it is by saying that I felt in the presence of a new religion. Their love of beauty did not seem to me unbalanced, but as if it included the whole world." 
Recent Posts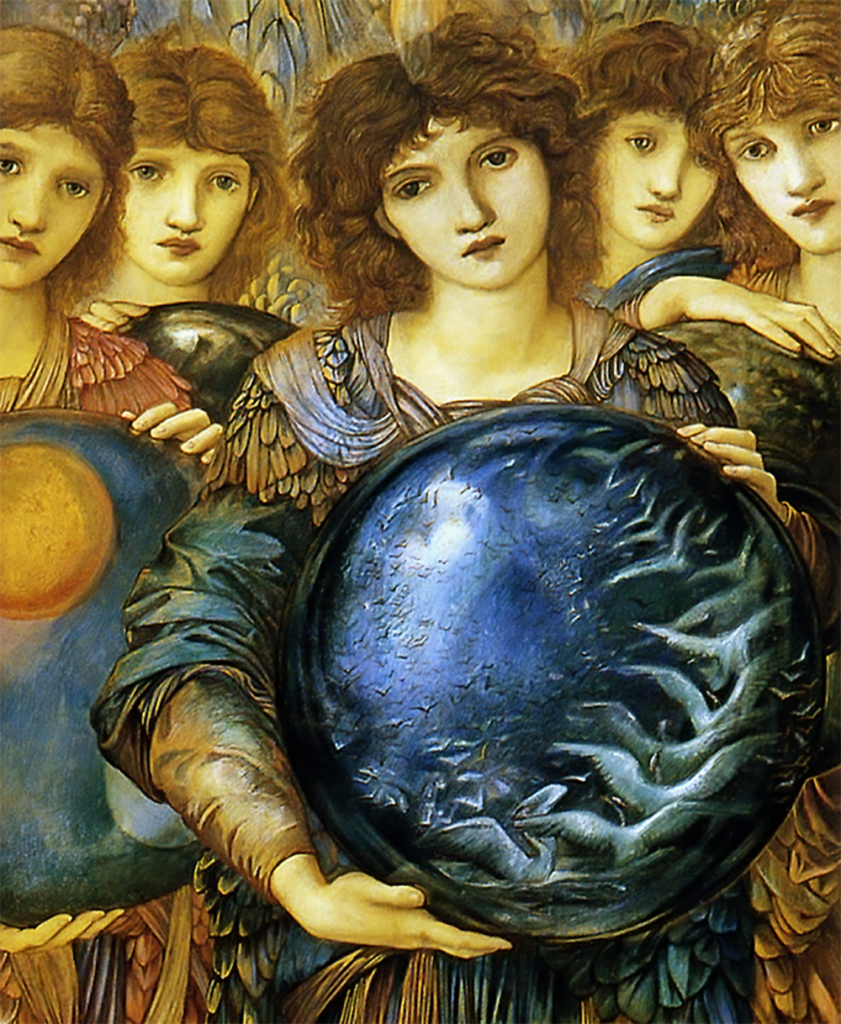 "Go to nature in all singleness of heart… rejecting nothing, selecting nothing and scorning nothing;…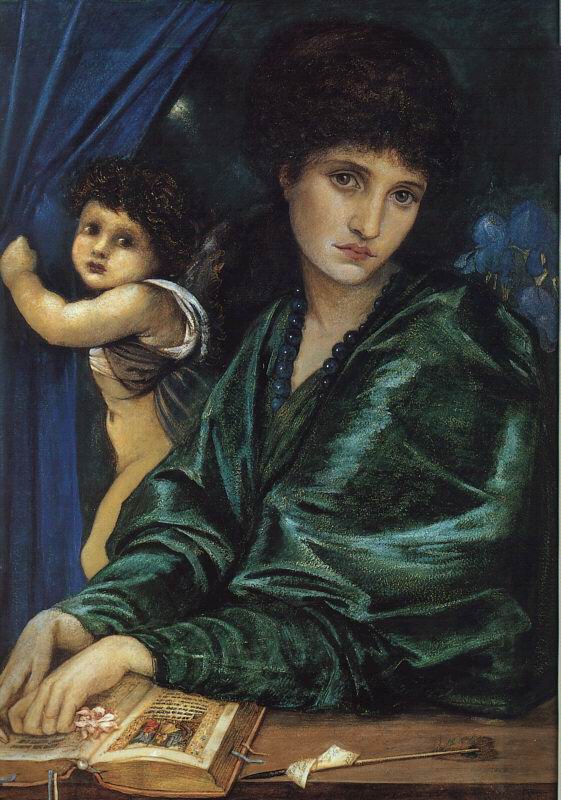 The saga of Maria Zambaco is one of the most melodramatic in Pre-Raphaelite lore, which…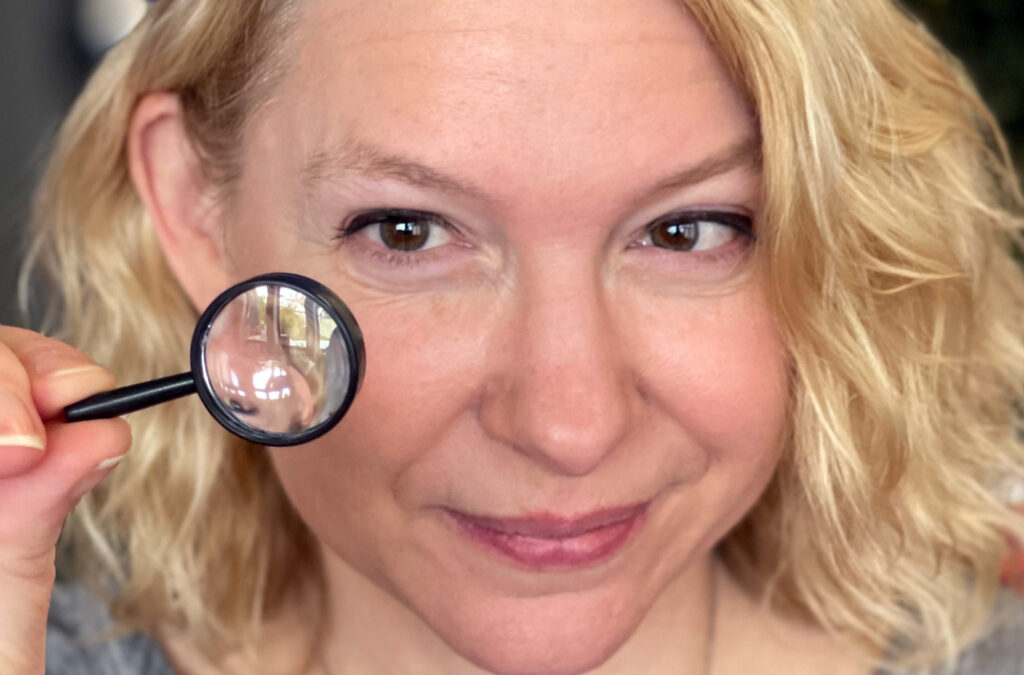 For Christmas, my husband surprised me with a nearly pristine 1905 first edition set of…
---
Popular Posts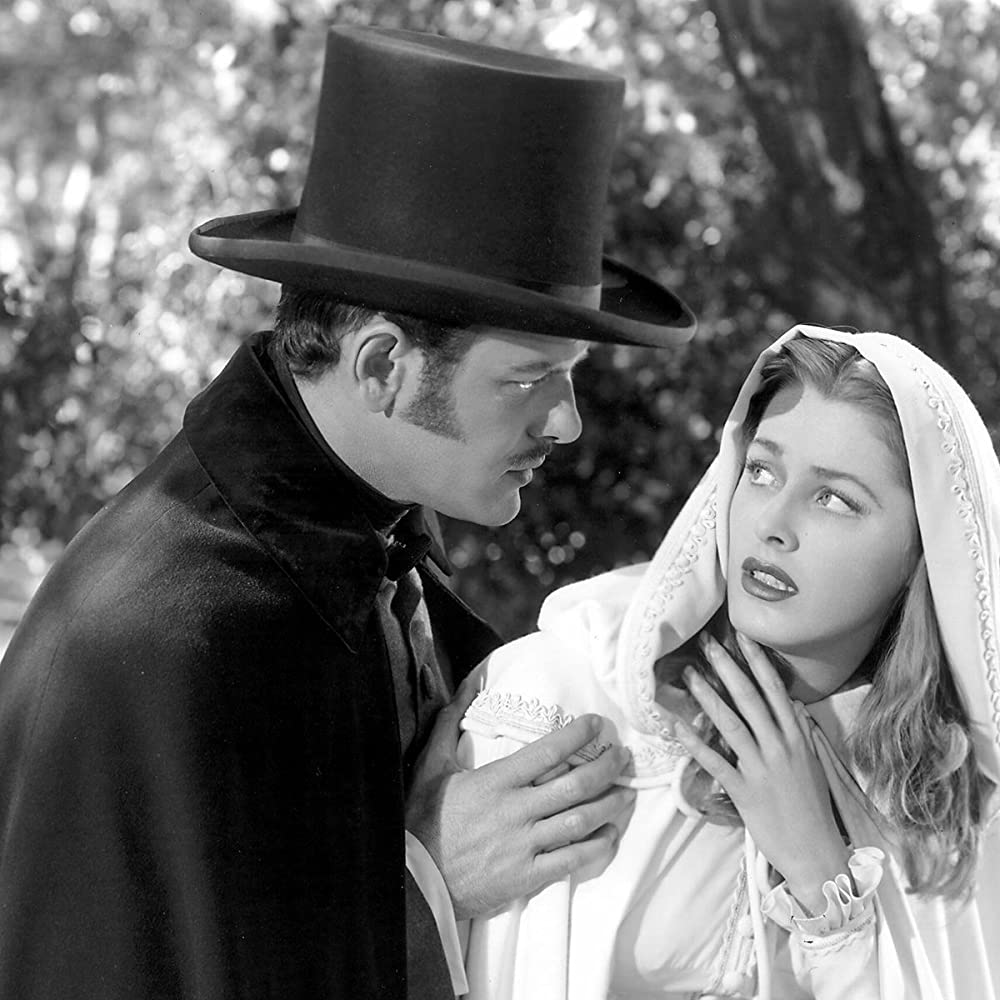 "Through all the ways of our unintelligible world, the trivial and the terrible walk hand…