Image of the Week: Pandora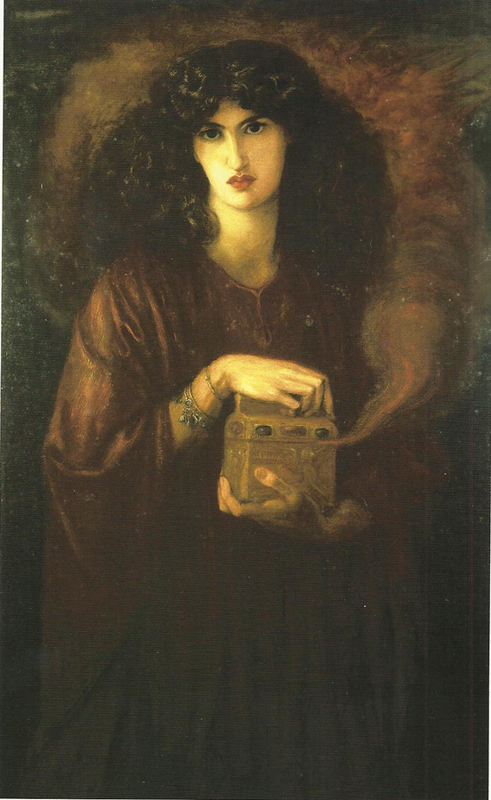 Dante Gabriel Rossetti is making headlines with the recent news that Pandora will be part of the Sotheby's sale of British and Irish art on May 22. With a price tag of £7 million.
More than one version of Pandora exists.  Each is a captivating representation of Jane Morris.  I blogged about my favorite in the post Ah, Pandora.
The Guardian: Rossetti's Pandora Expected to Set Record Price
Economic Times: Sotheby's to Auction Dante Gabriel Rossetti 1871 Work
Read about the mythology of Pandora at Theoi.com