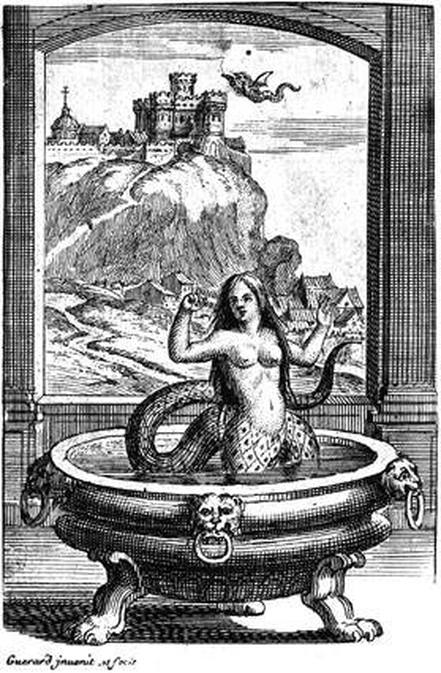 Tomorrow the Pre-Raphaelite Society will hold its first online book meeting on Twitter and I hope you'll join us.  We'll be discussing A.S. Byatt's book Possession,  a book that holds a special place in my heart.  When I first read it I was a seventeen-year-old girl with an intense literary craving.  It was Sir Edward Burne-Jones' painting The Beguiling of Merlin on the cover that drew me to the book and once  I dove in, I like to think I emerged from it with new eyes.  Something in Byatt's work had awakened me intellectually, challenged me. It has influenced me in more ways than I can possibly share.  Now, at age forty-one, I have happily encountered many friends in several areas of my life that have similar stories about Possession.  It is a rich, complex book with many layers.  It shall remain a friend to me and I to it.
I don't want to take away from tomorrow's discussion, so I'm not going to write much about the plot or characters in this post.  I would, however, like to take the opportunity to share a mythological being that is mentioned throughout the story:  the great and powerful Melusine.
Possession was actually my first introduction to Melusine and I fell in love with her immediately.  Many of you see her almost daily.  There she is, hidden in plain sight in the Starbucks logo: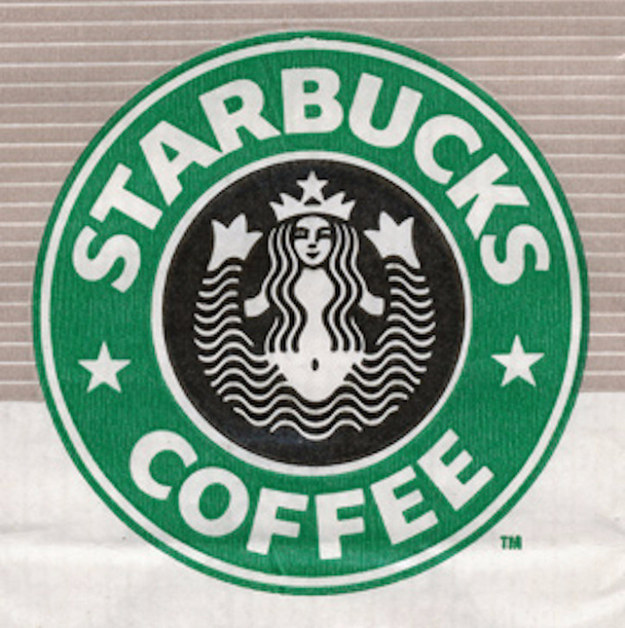 The logo has been updated several times over the years.  Melusine's two tails may be hidden, but it's her.  I think the fact that her tails are hidden is quite fitting, actually.   It goes along with her story.  The primal, monstrous side of her being was not meant to be seen by her husband, who agreed to never look upon her while she was in a private bath chamber.  You can guess how well this went…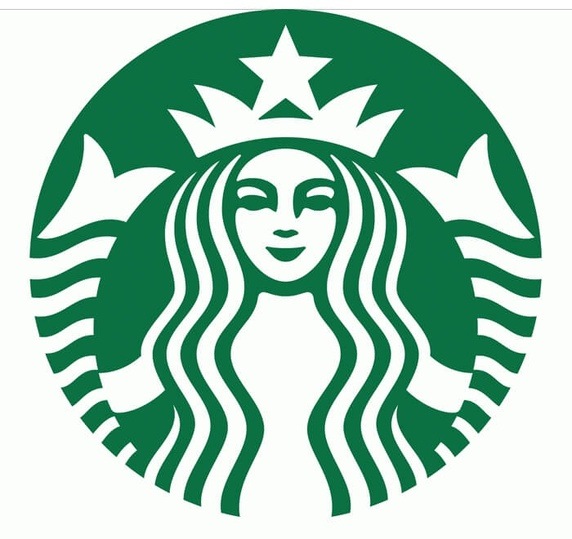 The story of Melusine has long been popular in France and other areas of Europe.  I think that through Possession, A.S. Byatt helped share the tale to a wider modern audience.   Possession is a book of many metaphors, with Melusine being both a captivating and important one.  But, as I said, Byatt's work has many layers.  Read it again and again and you will find more metaphors than you previously thought.  That's part of its magic.
In Possession, the character Christabel La Motte writes an epic poem about Melusine, the mystical fairy who marries a mortal.
"Who was she?"
"Christabel La Motte.  Daughter of Isadore, the mythographer.  Last Things.  Tales Told in November.  An epic called The Fairy Melusina.  Very bizzare,  Do you know Melusina?  She was a fairy who married a mortal to gain a soul, and made a pact that he would never spy on her on Saturdays, and for years he never did, and they had six sons, all with strange defects–odd ears, giant tusks, a catshead growing out of one cheek, three eyes, that sort of thing, One was called Geoffroy a la Grande Dent and one was called Horrible.  She built castles, real onesthat still exist in Poitou.  And in the end, of course, he looked through the keyhole…"  –Possession, A.S. Byatt
Byatt's story takes place in two time periods.  The Victorian age, where we follow poets Randolph Ash and La Motte, and the 1990s where Roland Michell and Maude Bailey are scholars on the trail of a possible Ash-La Motte connection.  Maude Bailey discusses La Motte, saying "After Melusina she appears to have written no more poetry, and retreated further and further into voluntary silence".  Later, we see Randolph Henry Ash's rhetorical observation, "Could the Lady of Shalott have written Melusina in her barred and moated Tower?"  Melusine is a story of secrets and transformation, but like the Lady of Shalott it also has elements of isolation and loneliness.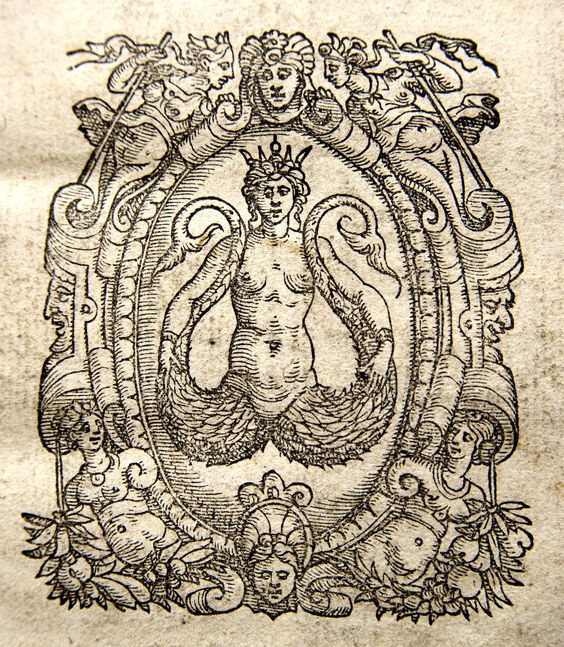 I am so excited about our Possession discussion tomorrow!  Please join us on Twitter by using the hashtag #PRSBook.  Be sure to follow The Pre-Raphaelite Society and Madeleine Pearce, who will moderate the discussion along with me (@beguilingmerlin).  We look forward to hearing from you!