Inspired by artist Dante Gabriel Rossetti's passion for wombats, every Friday is Wombat Friday at Pre-Raphaelite Sisterhood. "The Wombat is a Joy, a Triumph, a Delight, a Madness!" ~ Dante Gabriel Rossetti
This week I'd like to share the song The Wood Maiden from Laurie Ann Haus.  I find it captivating, haunting, ethereal.  The beautiful cover photo is Grace Nuth, who I've mentioned on this blog several times before, most recently in the post about La Belle Dame sans Merci.  If the Pre-Raphaelites had composed music, I suspect it might have sounded like this.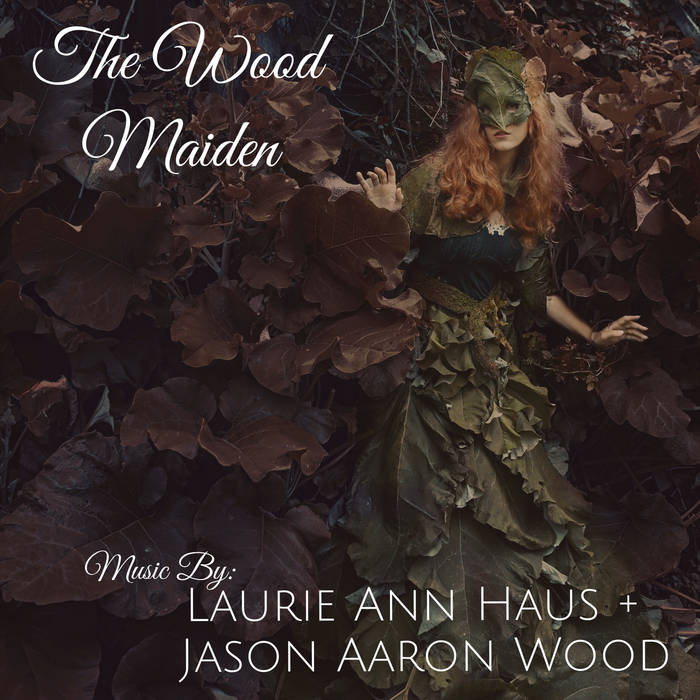 Kirsty Stonell Walker's latest book, We Are Villains All is now available!  I loved it and will post a review next week.  It's a real page-turner. Here's the synopsis:
1890, Daneburton, Hampshire: Maud Blake, spinster companion to flighty, young Emeline Hutchinson, is the least important woman at the weekly poetry circle. She sits at the back, barely able to see the poet who presides over them all, but she requires only his words to fuel her dreams. For twenty years Max has lived peacefully in the market town of Daneburton. He presides over his poetry circle and the clammering attention of the ladies who attend him, with formality and restraint. He thinks he has successfully avoided the death and betrayal of his past. What he doesn't realise is that his past is about to pay him a visit
It's available on Amazon in paperback

and on Kindle. Visit Kirsty's blog The Kissed Mouth.
This past Sunday the Pre-Raphaelite Society hosted #PRBday on Twitter.  It was great fun and you can read my recap here.  My #PRBday blog post was The Faces of Elizabeth Siddal. 
Jan Marsh shares installation photos from the Marie Spartali Stillman exhibit in Delaware.
Kirsty Stonell Walker's  review of the current Russell-Cotes exhibit, Beasts of Best Friends? Animals in Art.
Julia Margaret Cameron: the Leonardo of Photography
'Beauty's Awakening': Drawings from the Lanigan Collection
Christie's: Five Victorian beauties and what they tell us about their times
Follow Pre-Raphaelite Sisterhood on Facebook and Twitter