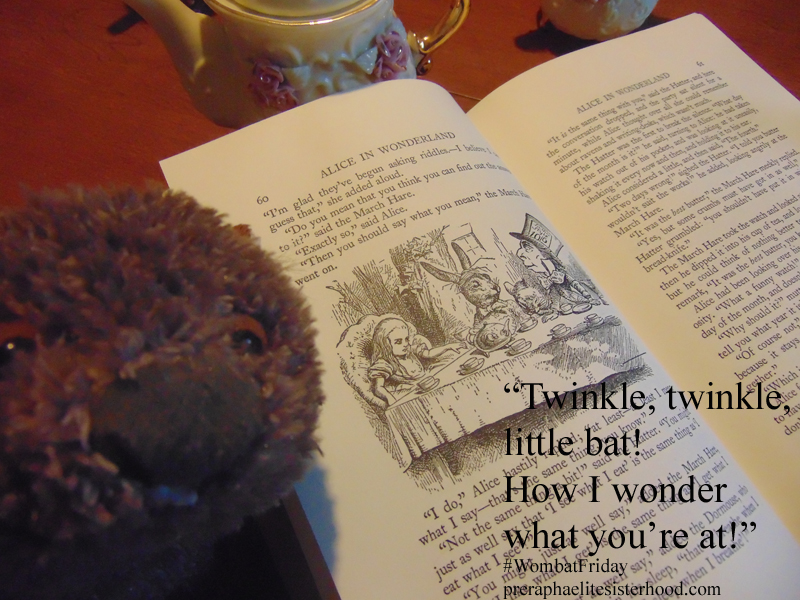 "Take some more tea," the March Hare said to Alice, very earnestly.
"I've had nothing yet," Alice replied in an offended tone, "so I can't take more."
"You mean you can't take less," said the Hatter: "it's very easy to take more than nothing."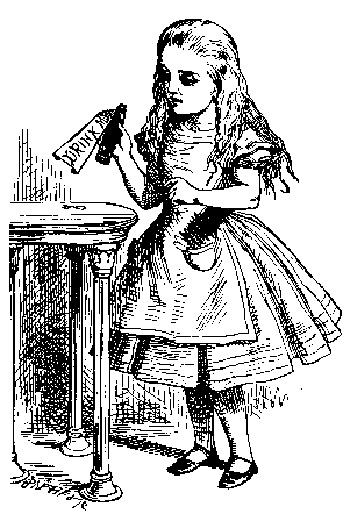 This week, I blogged about Lewis Carroll and the Pre-Raphaelites and Alice is obviously still on my mind this #WombatFriday.
The Pre-Raphaelite Society has posted information regarding Art and Soul: Victorians and the Gothic
Kirsty Stonell Walker reviews Liberating Fashion: Aesthetic Dress in Victorian Portraits.
Kirsty also reviewed After Image by Helen Humphreys.
The Art of Bedlam: Richard Dadd will be coming to the Watts Gallery soon:
16 June – 1 November 2015
The Fairy-Feller's Master-Stroke has always been my favorite Dadd piece; it fascinates me. It's so very mad.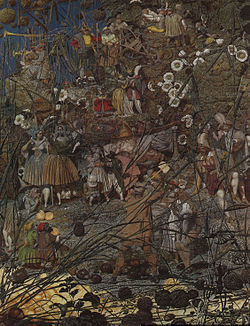 Here's an excellent piece by Neil Gaiman on Dadd's Fairy-Feller: Neil Gaiman's Fantasy Painting.