About Pre-Raphaelite Sisterhood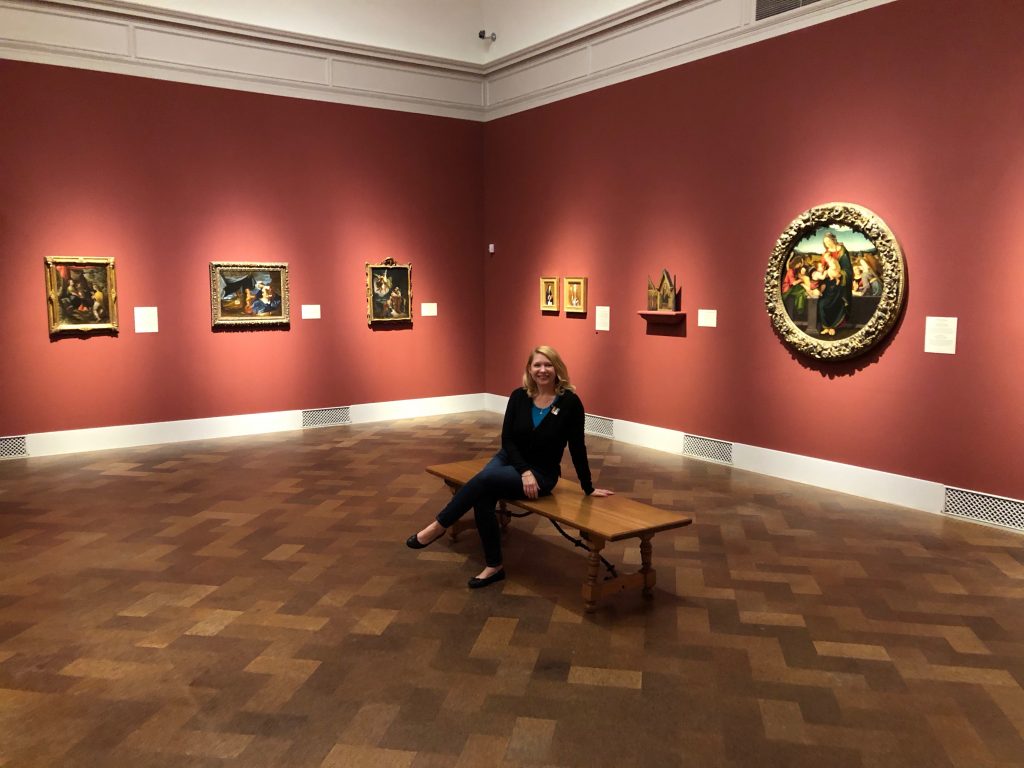 "History has remembered the kings and warriors, because they destroyed; art has remembered the people, because they created." –William Morris
This site is my journey. There are so many things about Pre-Raphaelite art that I find compelling — the subject matter, literary themes, the lives of the artists and their models — these are all areas that I want to pursue. I've been blogging about Pre-Raphaelite art for several years now (since 2004 at my site LizzieSiddal.com) and the more I learn, the more questions and possibilities arise.
Somehow along the way, I discovered that the more I delve into Pre-Raphaelite art, the more I discover myself. 
On this site, I chronicle what has captivated me as I follow this quest of mine. I am grateful that through this blog, I have made connections with others who follow the same pursuits. If you have a Pre-Raphaelite related project, please send me an email at Stephanie@siddal.net.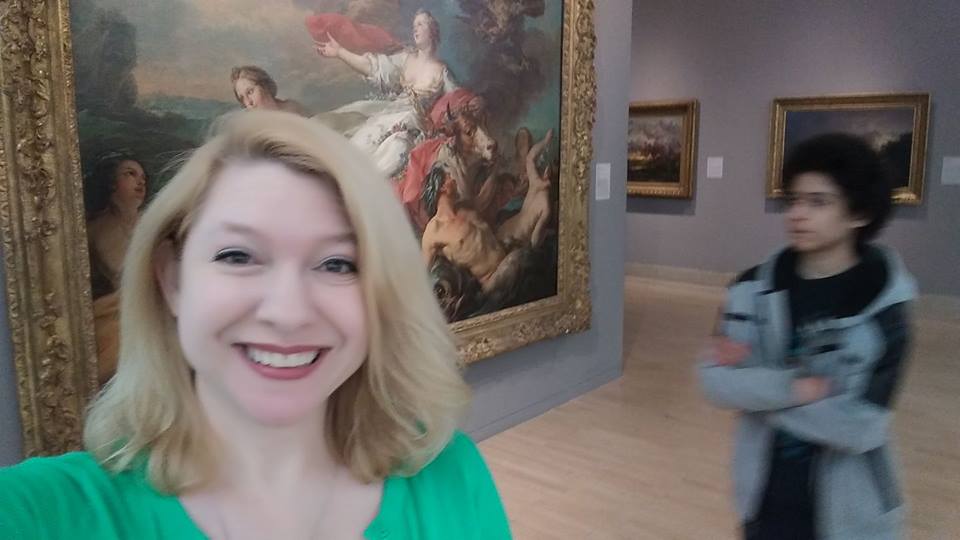 If you are new to Pre-Raphaelite art, I highly recommend these books:
The Pre-Raphaelites: Their Lives and Works in 500 Images
Pre-Raphaelite Sisterhood by Jan Marsh
The Art of the Pre-Raphaelites by Elizabeth Prettejohn (Pricey, but so worth it).
Reading the Pre-Raphaelites by Tim Barringer
The Cambridge Companion to the Pre-Raphaelites
The Last Pre-Raphaelite: Edward Burne-Jones and the Victorian Imagination by Fiona MacCarthy
William Morris: A Life for Our Time by Fiona MacCarthy
Dante Gabriel Rossetti: A Biography by Jan Marsh
The Rossettis in Wonderland by Dinah Roe
Pre-Raphaelites: Victorian Art and Design
Authors and Publishers:  I welcome the opportunity to review your book related to the Pre-Raphaelite Brotherhood and/or artists and authors in their circle. Subject matter need not be limited only to the Pre-Raphaelites; If it is related to the Victorian era, I am eager to review it. Please send me an email:  stephanie@siddal.net
Connect with Stephanie Chatfield: I can also be found on  Twitter (@preraphsister), and Facebook. There is a Facebook Fan page for this site (Pre-Raphaelite Sisterhood) and a fan page for my site LizzieSiddal.com.
Stephanie Chatfield is an independent scholar whose research focuses on Victorian Art, especially the Pre-Raphaelites. In 2004 she created LizzieSiddal.com, a resource for those interested in the life of Pre-Raphaelite model and painter Elizabeth Siddal. She established her website 'The Pre-Raphaelite Sisterhhood' in 2007 to highlight the work of women artists associated with the Pre-Raphaelite Circle. Through her popular online publications, she has been a leading advocate of independent research and discourse on Victorian art.