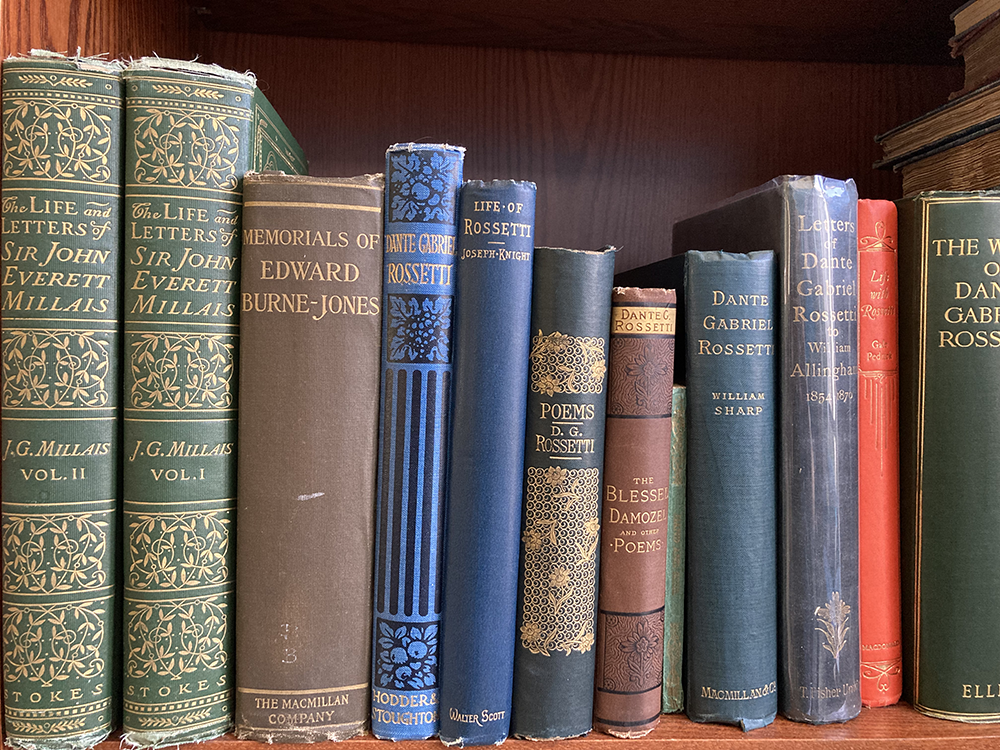 Who were the Pre-Raphaelites?
First, A Little Background
Since its inception in the late 18th century, the Royal Academy was the hub of the art world in England – a behemoth that dominated British art. Like many aspects of Victorian society, the art world was stolid and rigid and allowed little room for those who did not go along with long-held social constructs.
The Royal Academy represented a status quo that anyone striving to be a serious artist could not afford to rebel against.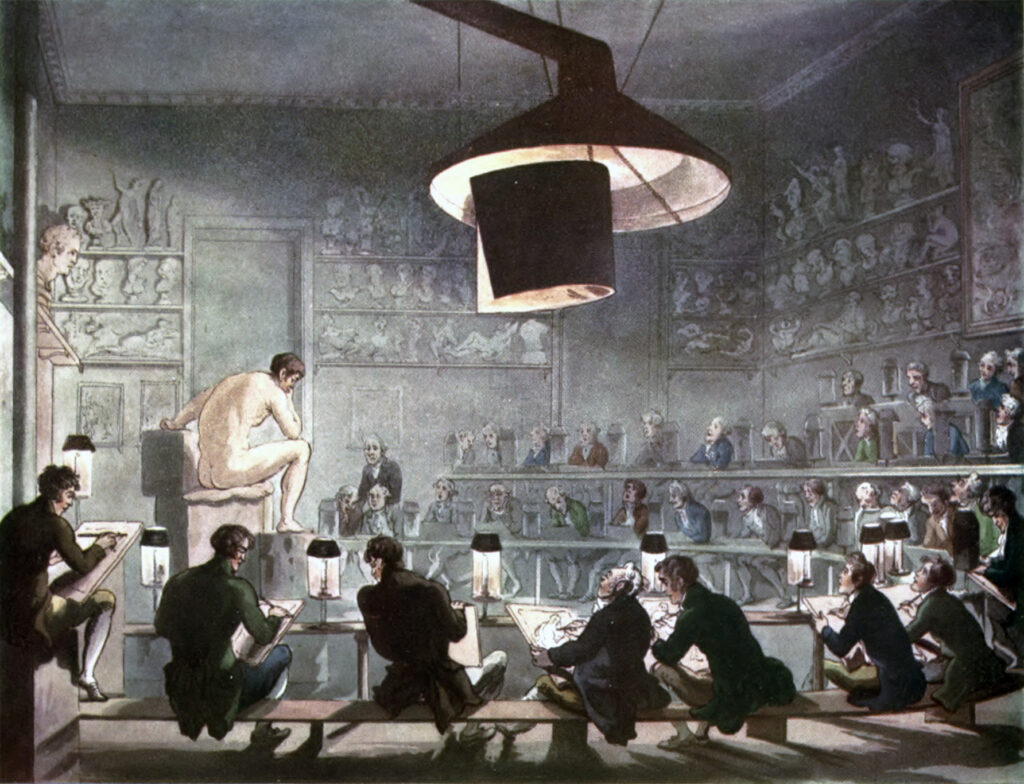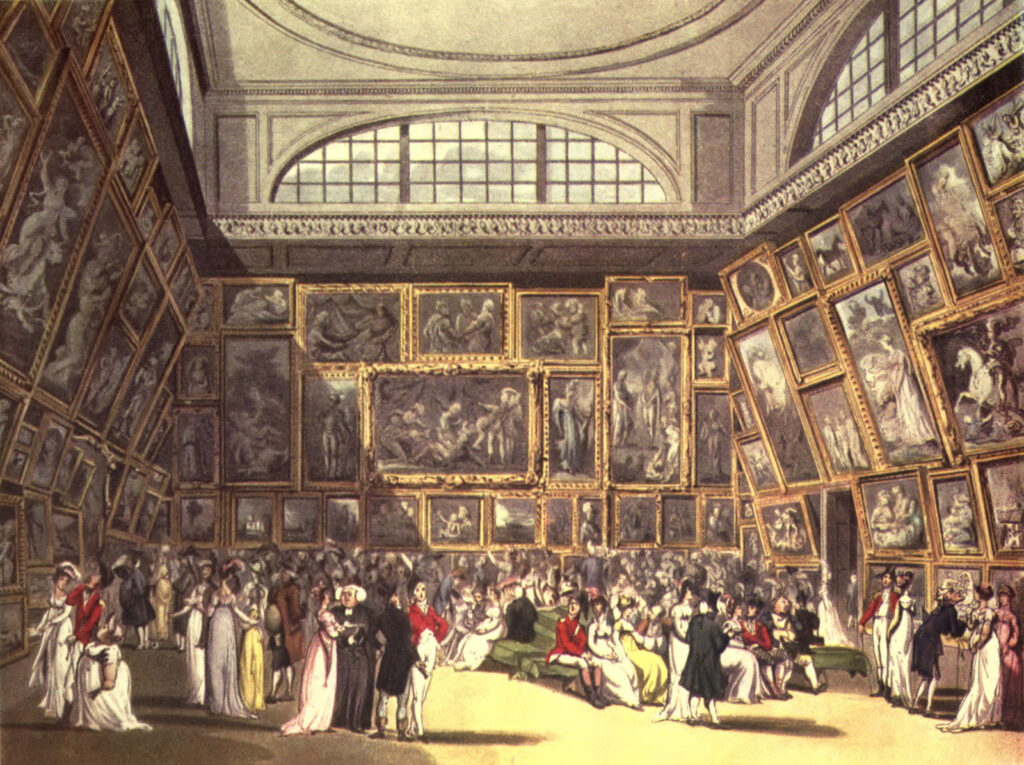 But 1848 was a time of revolution and political turmoil that created a sea change across Europe. Seven idealistic young art students, no doubt influenced by the currents of world events, formed a secret society to further their own artistic revolution.
They were united in their disdain for the Royal Academy – believing that British art had become predictable and filled with an endless supply of what critic John Ruskin later termed, "Cattle-pieces and sea-pieces and fruit-pieces and family-pieces, the eternal brown cows in ditches, and white sails in squalls, and sliced lemons in saucers, and foolish faces in simpers." (Pre-Raphaelitism, Ruskin)
These young upstarts longed to paint so realistically and so vividly that their work would inspire the viewer and shake up the stale stranglehold the Royal Academy had on British art.
So, who were these Pre-Raphaelite artists?
Twenty-year old Dante Gabriel Rossetti, William Holman Hunt, 21, and John Everett Millais, 19, bonded over their artistic passions, and their newfound crusade. Joining this trio were their friends, sculptor Thomas Woolner, artist James Collinson, painter/writer Frederick George Stephens, and writer William Michael Rossetti (brother to Dante Gabriel Rossetti).
It can't be overstated that the creation of this brotherhood was a pursuit fueled by youthful, excited ideals. These young men were ready to paint their way through the world, replacing dark, stagnant art with vibrant jewel-like hues. They were passionate about forging a new direction, while taking cues from the past.
Fascinated by art of the late medieval and early renaissance, the Pre-Raphaelites admired art created prior to the artist Raphael. At the dawn of the industrial revolution, these idealists wanted to express themselves with colorful art reminiscent of the 14th and 15th century, but with a bold, modern slant that included more realism and contemporary subject matter.
They embraced the contrast of forward thinking with more than a glance backward, celebrating Victorian modernity while hearkening back to art of the medieval world.
This is the Pre-Raphaelite paradox: they wanted to paint with stunning realism, yet they also wanted to paint a dream.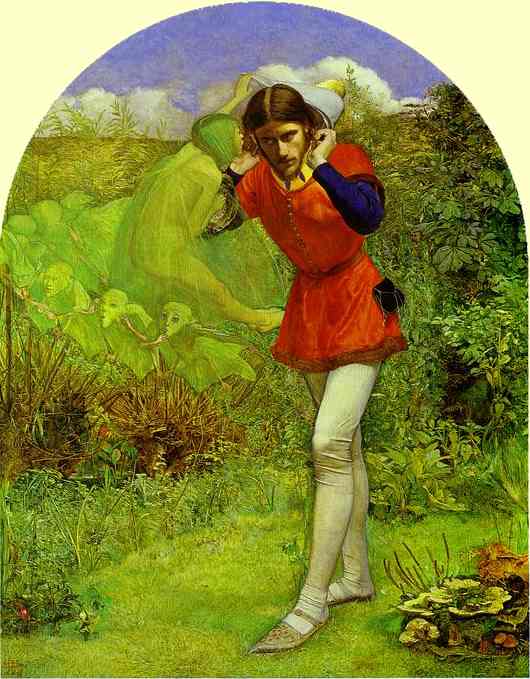 Pre-Raphaelite Beliefs
For inspiration and to help focus their interests, the newly formed brotherhood drafted a list of "Immortals" to admire and emulate, which included Jesus, Homer, Tennyson, Browning, and the prophet Isaiah.
The Brotherhood's early doctrine was expressed in four declarations:
To have genuine ideas to express;
To study Nature attentively, so as to know how to express them;
To sympathize with what is direct and serious and heartfelt in previous art, to the exclusion of what is conventional and self-parodying and learned by rote;
And, most indispensable of all, to produce thoroughly good pictures and statues.
The brotherhood then honed a technique used to achieve their characteristic bright tones, painting on a wet white ground to create a luminous brilliance. Often, they mixed in a small amount of varnish to create a mirror-like finish. They painted slowly and methodically, lavishing obsessive attention to the smallest details.
What subjects did the Pre-Raphaelites paint?
Classical mythology, Shakespearean scenes, Biblical stories, and modern themes such as the plight of fallen women, were all of interest to the Pre-Raphaelites.
The brotherhood and many of their associates were captivated by literature and wanted to create work that incorporated poetic and literary themes, as well as addressing social injustice. Their works reflected meaningful narratives, but their genius was that it didn't merely tell a story, but often posed questions that left the viewer wondering.
Anne Thackeray Ritchie, daughter of Victorian novelist William Makepeace Thackeray, captured this sense of lasting wonderment in her description of Millais' Ophelia. "I remember there was already a little crowd assembled round a certain picture. We had to wait to see it till we could get to be in front of the people. I gazed, charmed and bewildered. Was it fairyland, or was it all real? That shining glen, that floating, radiant figure? I knew not what I saw, but the picture took hold of my imagination, as some pictures do; and after years and years, when I saw the "Ophelia" again, it was not less beautiful than I remembered it."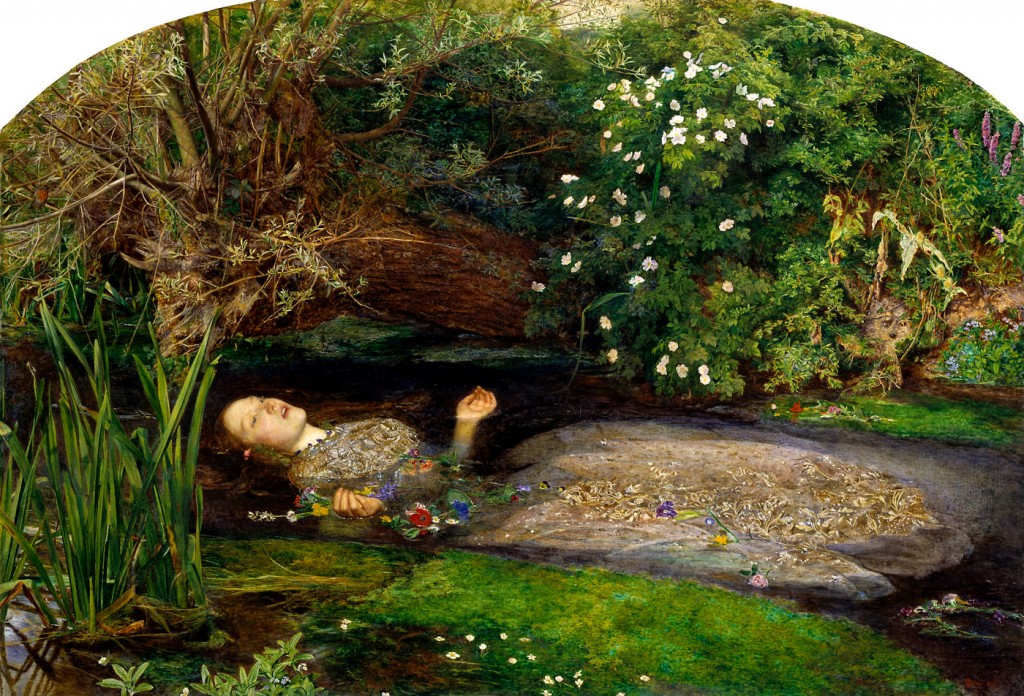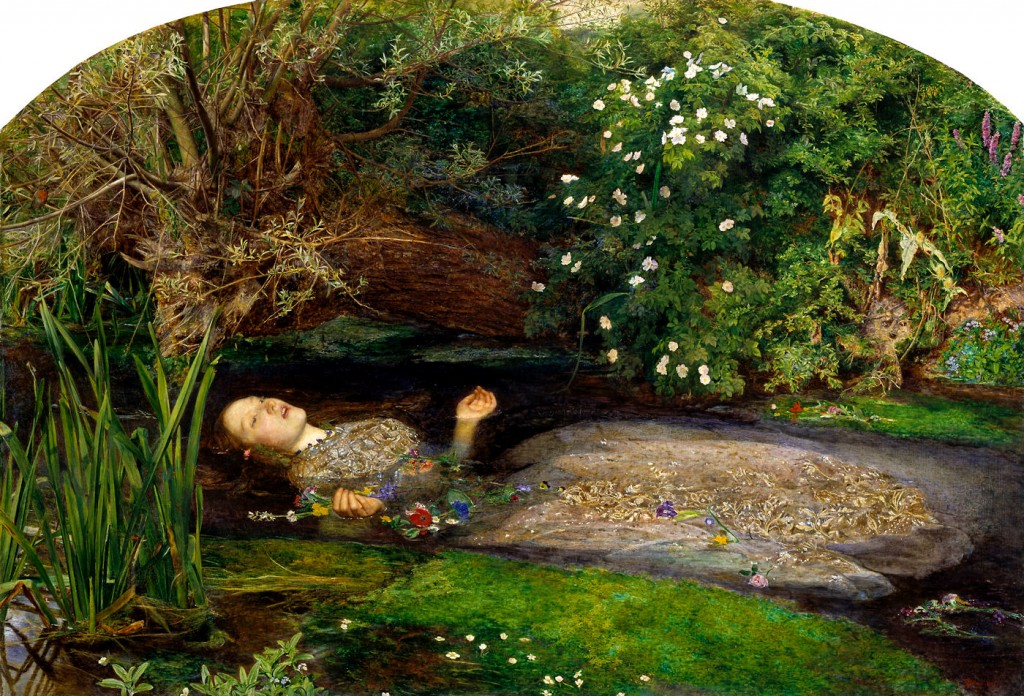 ---
Founding Members of the Pre-Raphaelite Brotherhood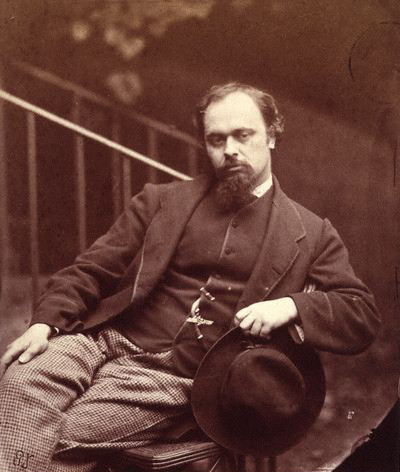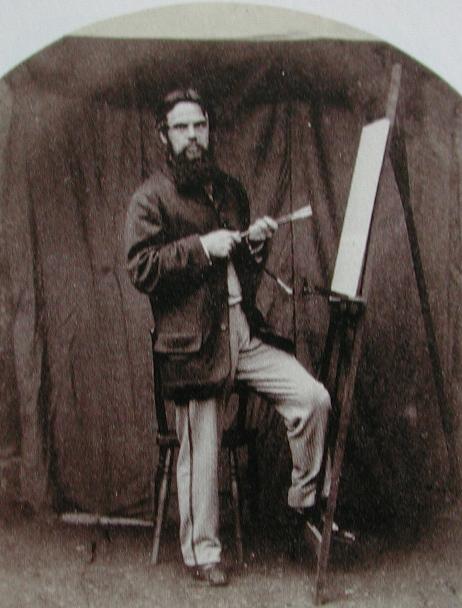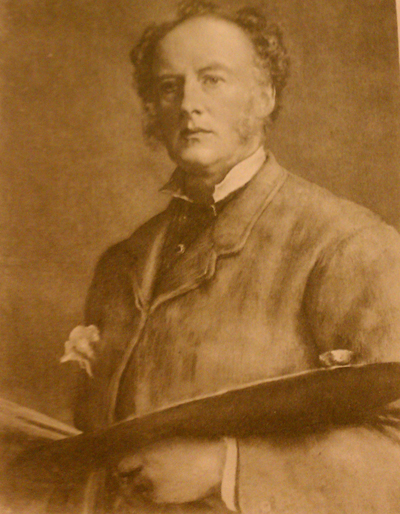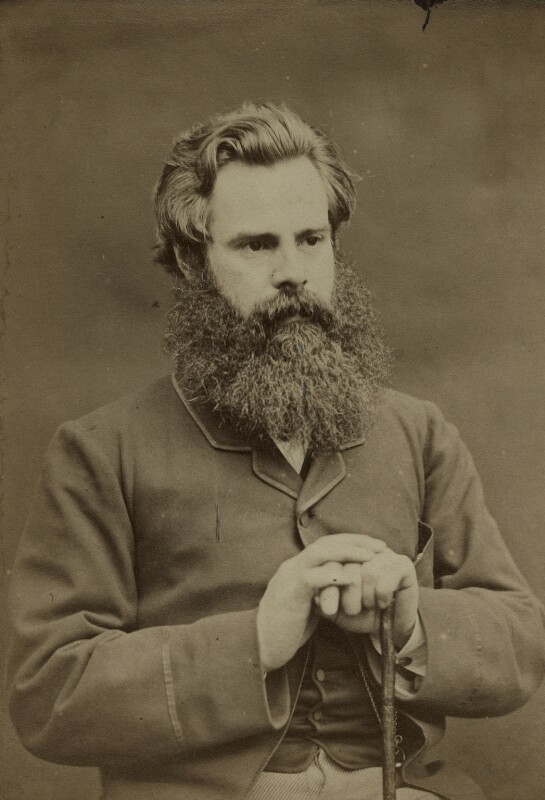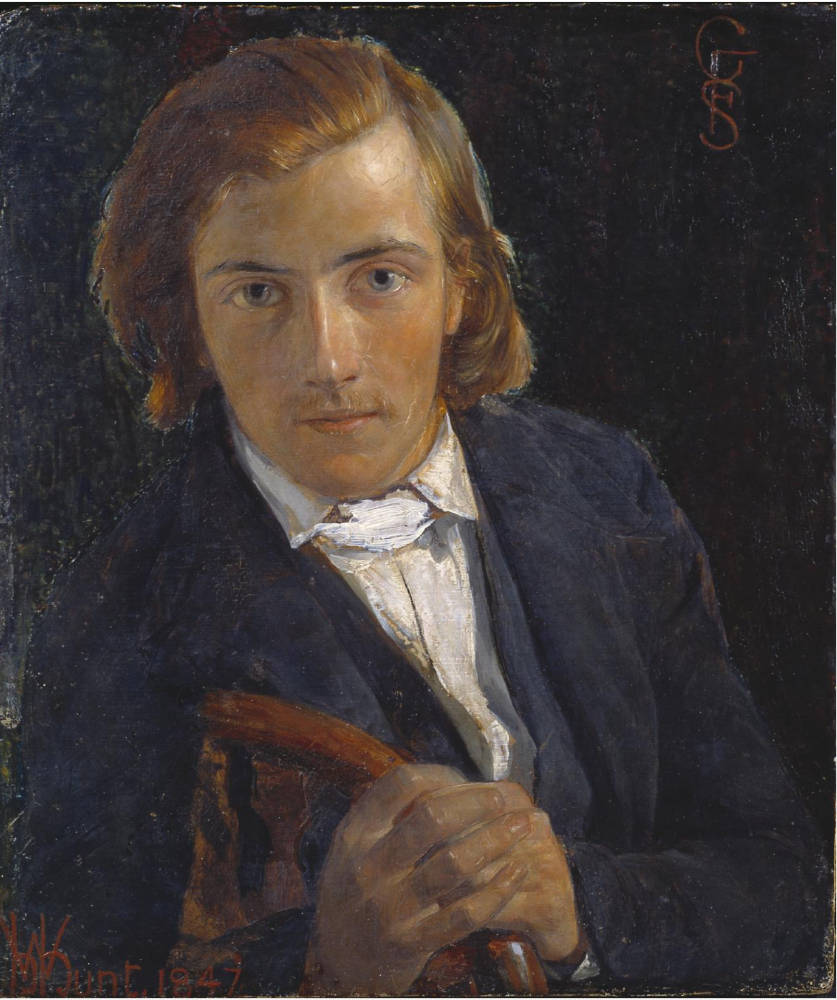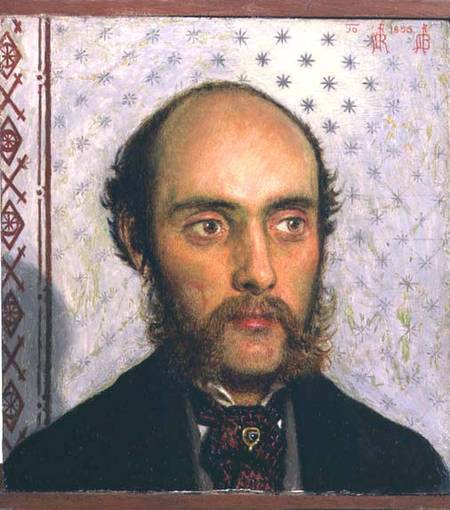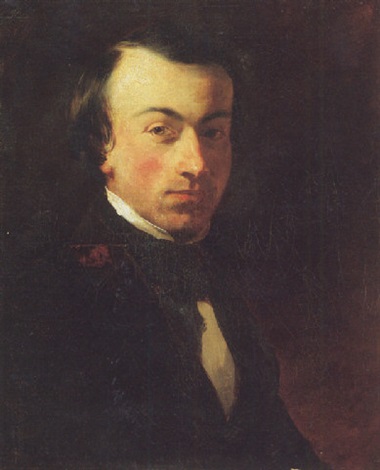 ---
The Second Phase of Pre-Raphaelitism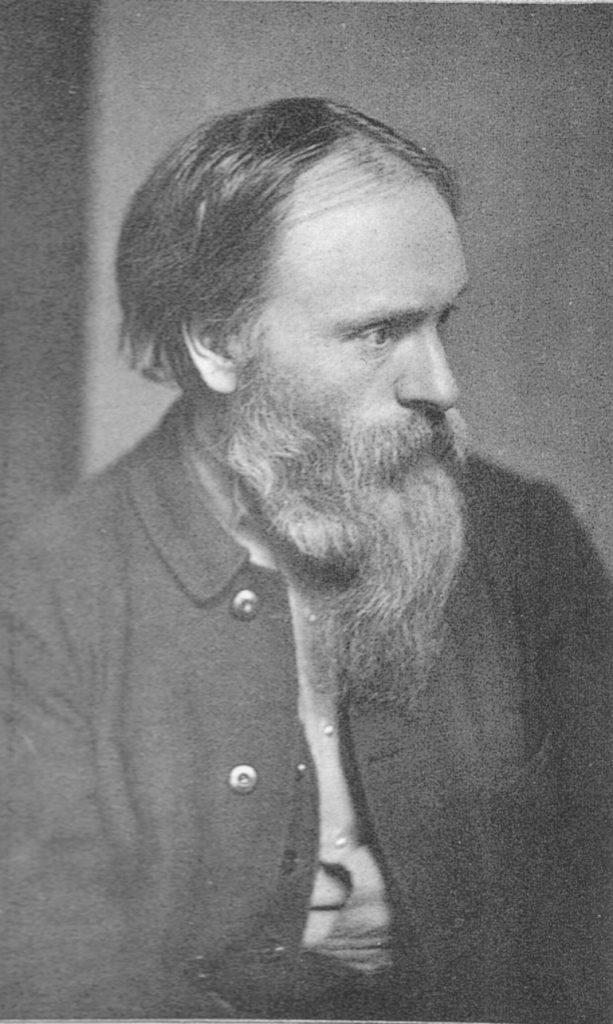 Sir Edward Coley Burne-Jones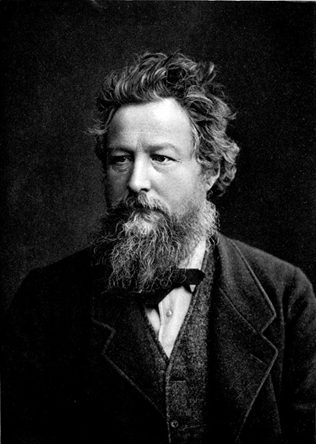 Friends and Associates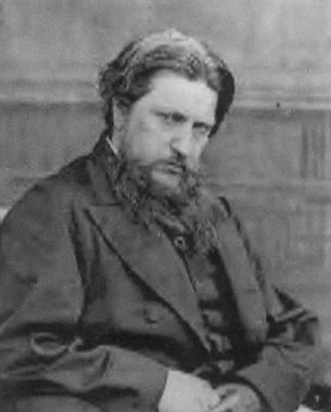 You May Also Enjoy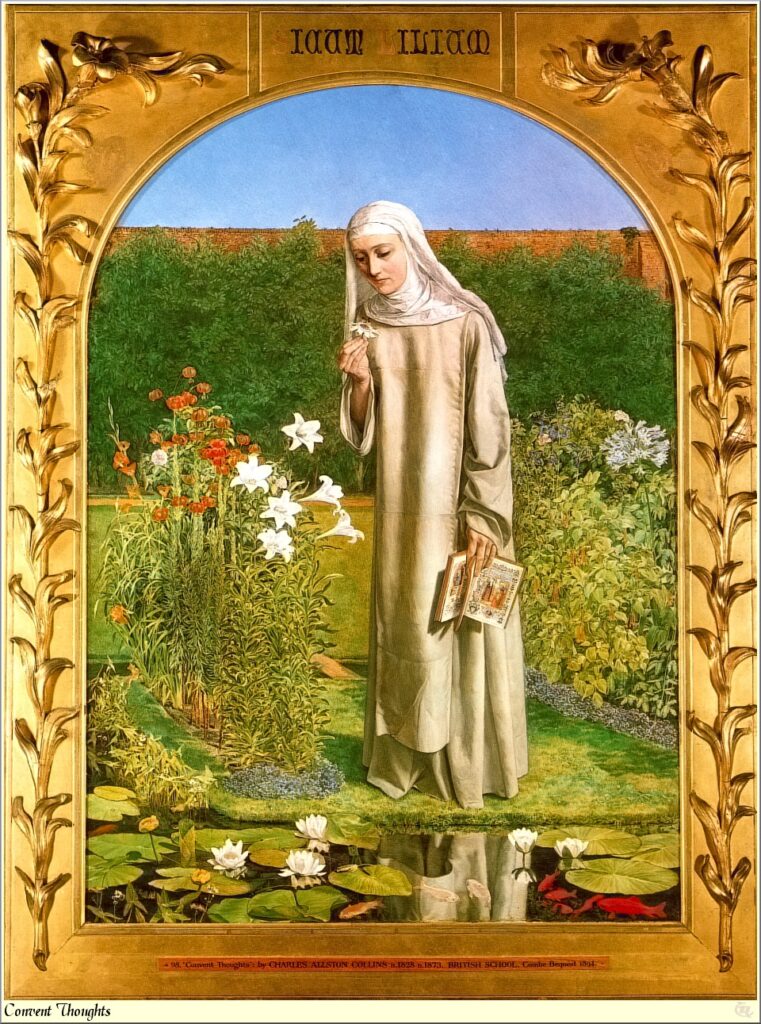 Pre-Raphaelite art is known for its exquisite luminosity – but how was this effect achieved?…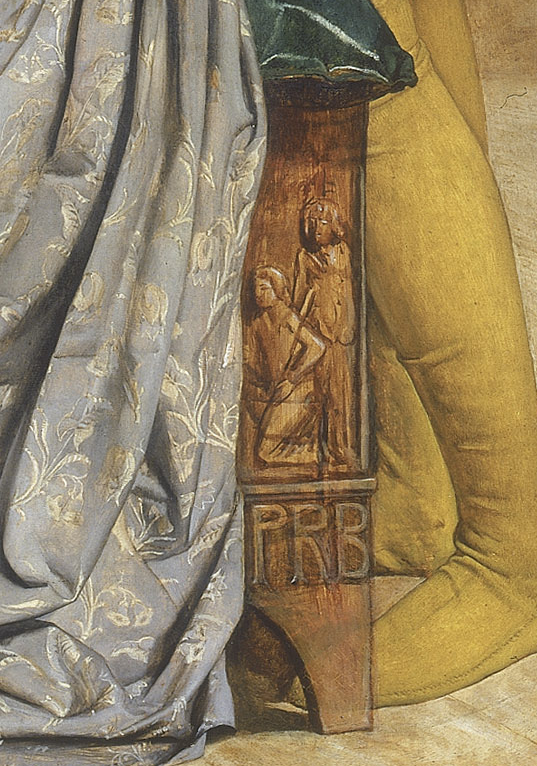 Mid-Victorian London, 1848: twenty-year old Dante Gabriel Rossetti, William Holman Hunt, 21, and John Everett…
---