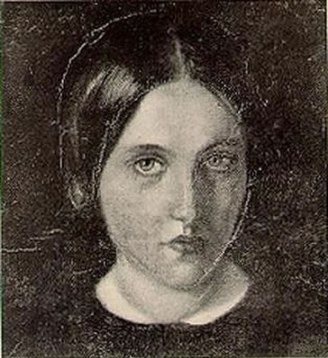 Sister of Pre-Raphaelite artist Dante Gabriel Rossetti and critic William Michael Rossetti. A talented poet in her own right, Christina can be seen in several early works of her brother's, namely The Girlhood of the Virgin Mary and Ecce Ancilla Domini. Read more.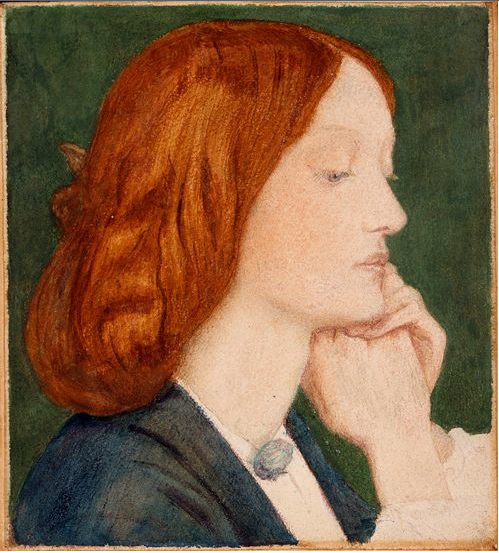 Lizzie helped shape the concept of a "Pre-Raphaelite look" and is recognizable in many important works, the most famous being Ophelia by Sir John Everett Millais. In addition to modeling, she was one of the first female Pre-Raphaelite artists. Read more.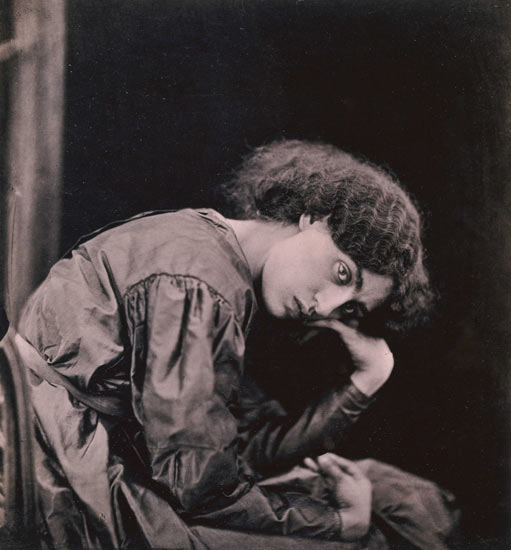 Jane Burden was a poor, working-class girl when she was spotted in the audience of an Oxford theatre by Dante Gabriel Rossetti and Ned Burne-Jones. She may have stolen Rossetti's heart, but it was his friend William Morris she married. Their love triangle is one of the most famous in art history. Read more.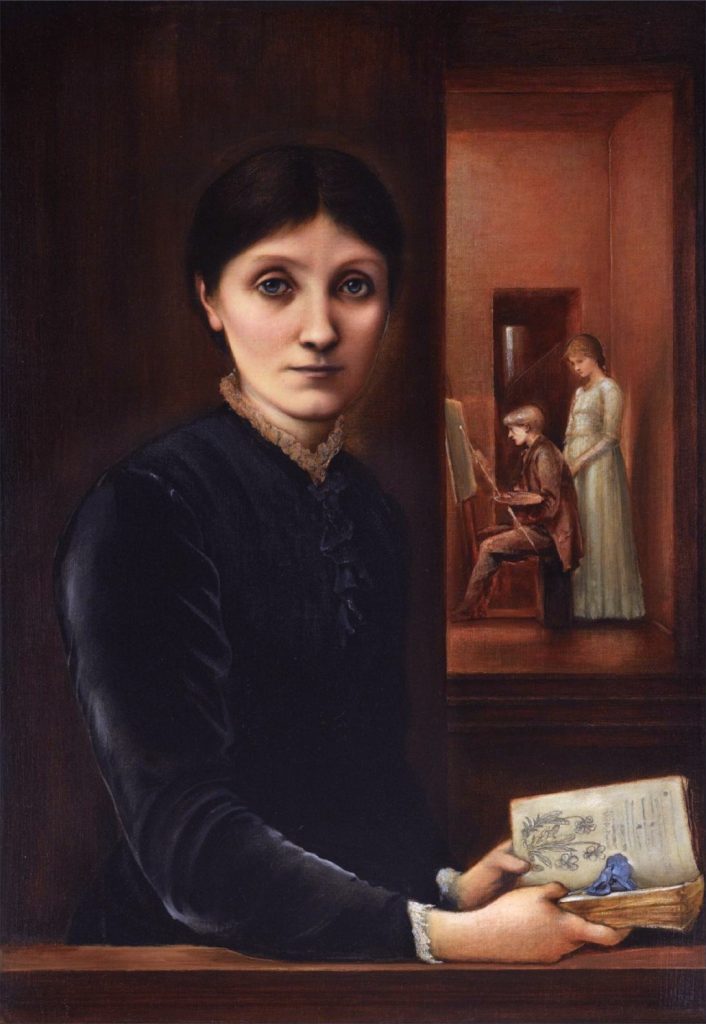 Georgiana was the daughter of a Methodist minister and she and Edward "Ned" Burne-Jones were childhood sweethearts. She not only appears in many of his works, but her family is a veritable who's who of Victorian culture. Read more.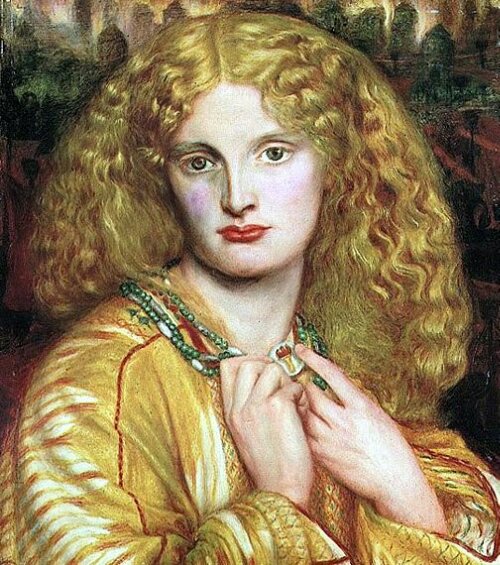 Artist William Holman Hunt discovered Annie Miller living in squalor and took on a Pygmalion-like role to help shape her into a respectable Victorian lady. Their love story did not have a happy ending, however. Read more.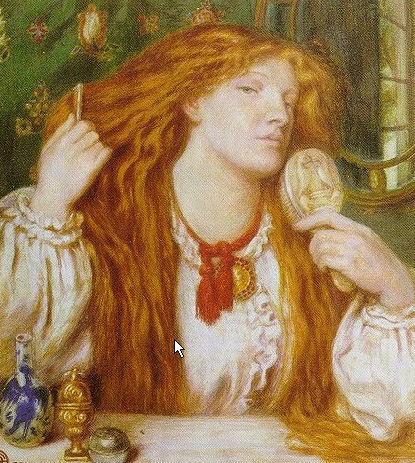 Of all the models involved with the Pre-Raphaelites, Fanny suffered the most from classism and sheer disdain. Rossetti may have treasured her friendship, but many people in his life strove to create distance between them. Fanny was difficult to dominate, though, and resolutely stood her ground. Read more.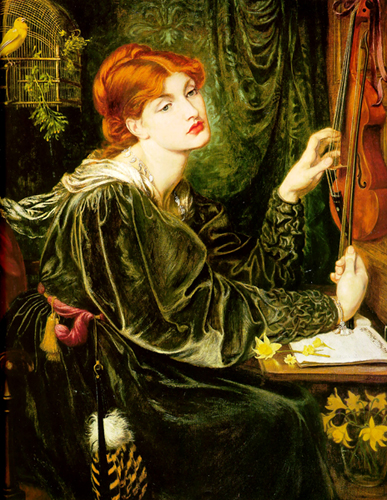 Alexa's beautiful face graces much of Dante Gabriel Rossetti's later work. Struck by her beauty, Rossetti approached Alice "Alexa" Wilding as she walked home from her dressmaking job. She appeared at a fortuitous time for the artist, as his paintings of Fanny Cornforth were no longer selling as they once had. Read more.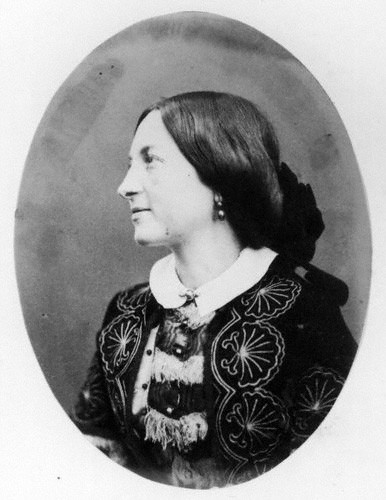 When young Euphemia "Effie" Gray married art critic John Ruskin, she could not have predicted what a strange marriage theirs would be. Ruskin became an important friend in the Pre-Raphaelite's corner, especially Millais. Effie and Millais fell in love and married after Ruskin and Effie's union was annulled after six years on grounds of non-consumation. Read more.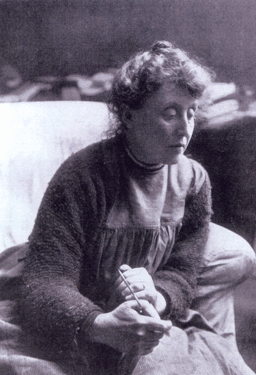 Evelyn was encouraged to pursue art at a young age by her uncle, artist John Roddam Spencer Stanhope. Much of her work reflects her dedication to pacifism, painted during both the Boer War and World War I. She married ceramicist William De Morgan and together they devoted their lives to the creation of art. Read more.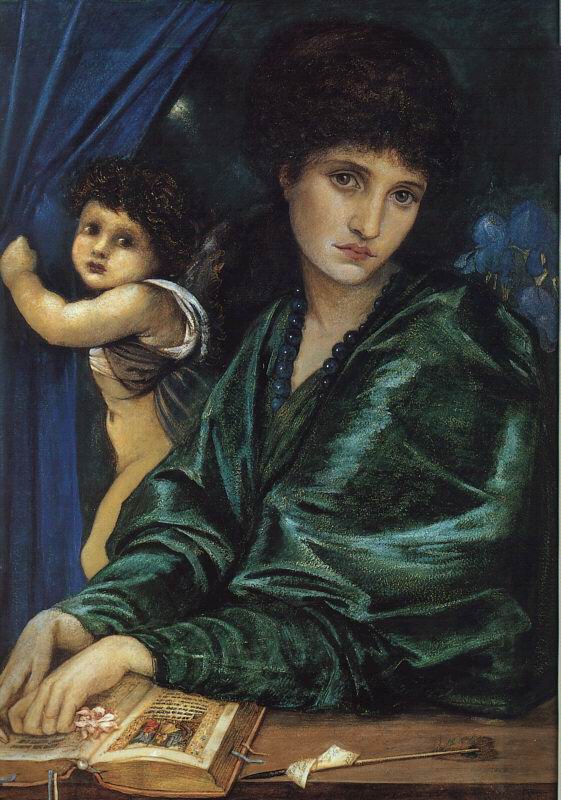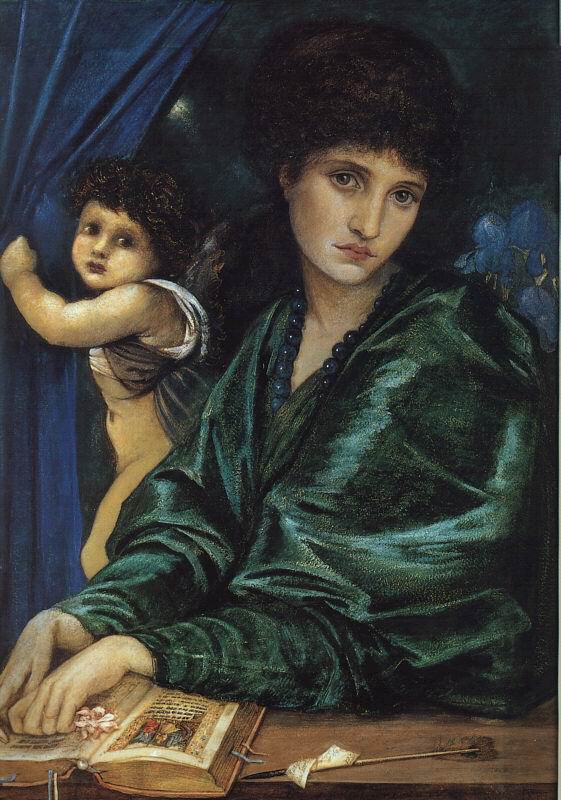 Born into a wealthy Greek family that had immigrated to England, Maria studied under sculptor Auguste Rodin. She appears in several Pre-Raphaelite works by Rossetti and Burne-Jones, who became her lover. The end of their affair was tumultuous and painful for all, especially Burne-Jones' wife Georgiana. Read more.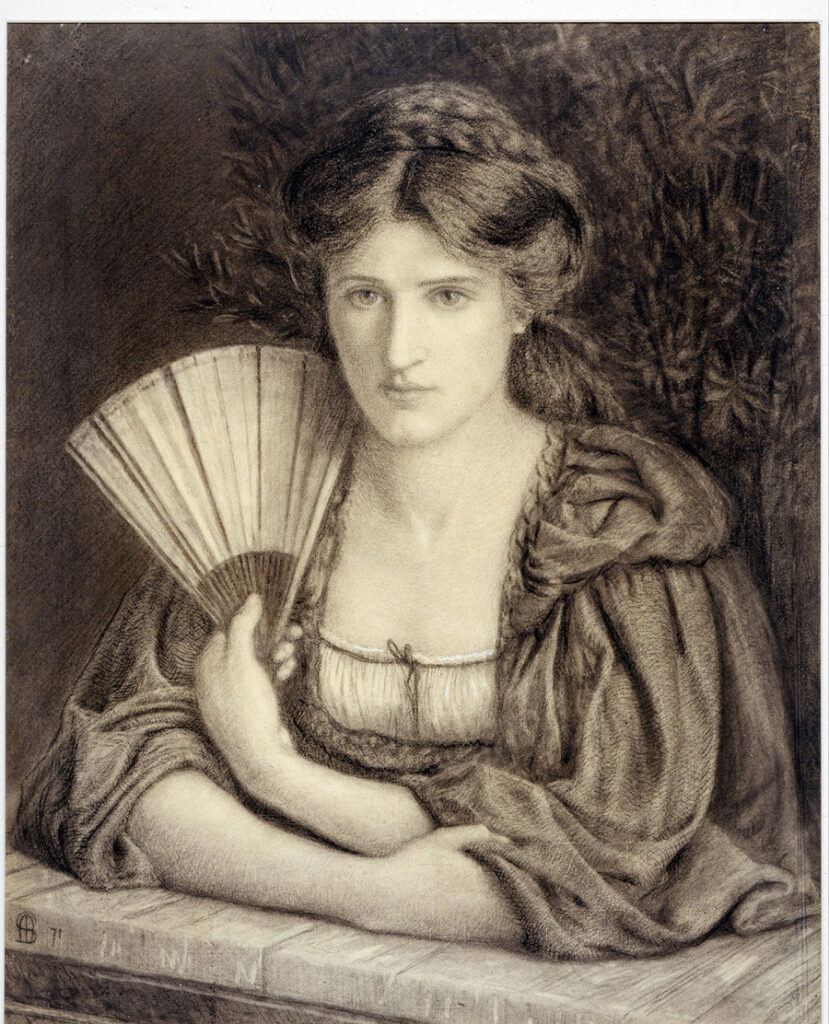 Cousin to Maria Zambaco, Marie studied art under Ford Madox Brown. Her beauty is apparent in works by Rossetti and Burne-Jones, but her talent shines in the exquisite Pre-Raphaelite painting she herself created. Read more.