With the release of Stunner, Fanny Cornforth is happily on my mind.  I thought I'd share one of my favorite paintings of Fanny:  Fair Rosamund by Dante Gabriel Rossetti.  This is not the first time I have shared this image here, you can also see Rossetti's study for Fair Rosamund in this post from June 2010.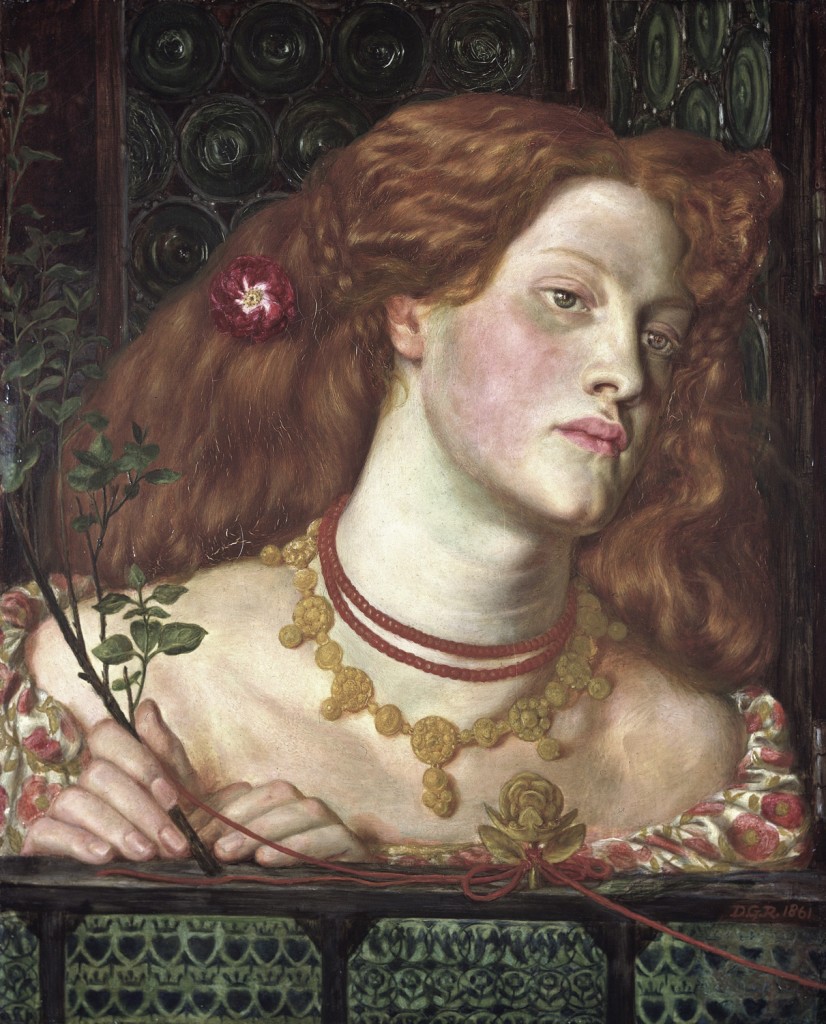 Rosamund was a mistress of King Henry II and I found this page on BBC History quite interesting. Allow me to quote their intro: "Henry II may be best known as the murderer of Thomas Becket, but he was also a complex man at war with his own family. What forces were at play in Henry's relationship with his wife and sons, and what kind of impact did this have on the monarchy?"
Stunner is a fascinating biography of model Fanny Cornforth by Kirsty Stonell Walker. Fanny had a complex relationship with Rossetti and has been largely dismissed by scholars for years.
You can enter to win a signed copy here: Stunning Competition. The winner will be announced July 13th.
U.S. residents can purchase Stunner via Amazon.com: Stunner: The Fall and Rise of Fanny Cornforth
UK residents can purchase via Amazon.co.uk: Stunner: The Fall and Rise of Fanny Cornforth