Wombats, books, and pie. Life is complete.
Inspired by artist Dante Gabriel Rossetti's passion for wombats, every Friday is Wombat Friday at Pre-Raphaelite Sisterhood. "The Wombat is a Joy, a Triumph, a Delight, a Madness!" ~ Dante Gabriel Rossetti
If you missed yesterday's post: Evelyn De Morgan's Daughters of the Mist.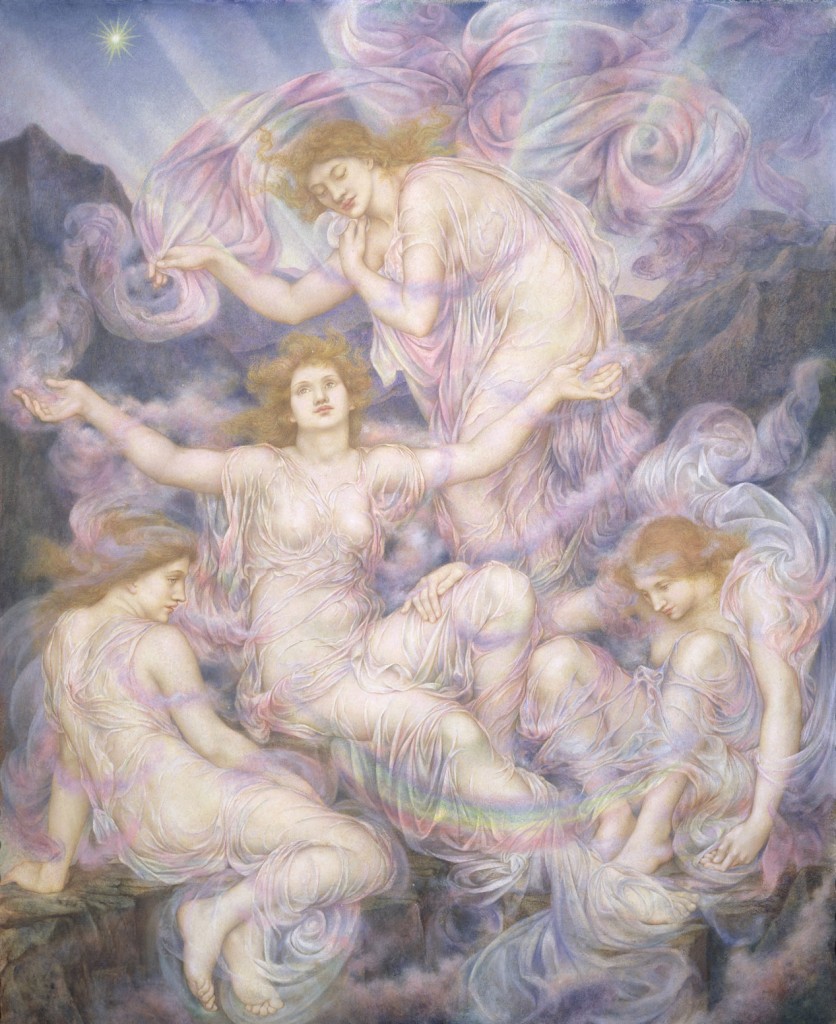 My lovely friend Christa Zaat was featured in this splendid piece, Rewriting Art History with Christa Zaat.    If you are on Facebook, I highly recommend that you follow her page Female Artists in History.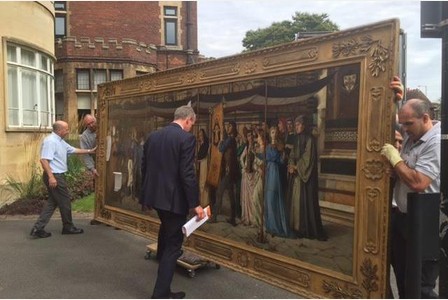 Via Cambridge News: A Pre-Raphaelite painting worth thousands removed from  Cambridge University college after floods. Staff removed 'A Florentine Procession' – painted by Jane Benham Hay in the 1860s – as a precaution after the Great Hall and kitchens flooded. Read more: http://www.cambridge-news.co.uk/Pre-Raphaelite-painting-worth-thousands-removed/story-27508274-detail/story.html#ixzz3hTyHAFnn
Follow: @CambridgeNewsUK on Twitter | cambridgenews on Facebook
For more #wombatfriday fun, follow Pre-Raphaelite Sisterhood on Facebook and Twitter (@beguilingmerlin)