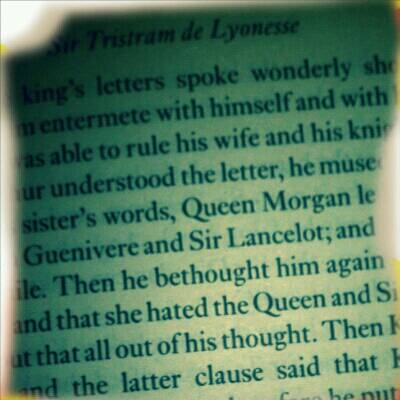 I've heard from several fellow readers who are still immersed in the August selection.  Not to worry, I say.  The beauty of starting a reading project?  You can always tweak it.  I propose that we extend Le Morte D'Arthur into the month of September.
For those of you who have difficulty with the text or have lost interest, you can give an adapted version a chance.  Or perhaps T.H. White's The Once and Future King?  If you read another adaptation, let me know if you like it.  I'd like to pass it on to others.
You may want to visit arthurian-legend.com, which has a nice overview of Le Morte.