Happy Wombat Friday!  This week, our hero the wombat admires Waterhouse's Flora and the Zephyrs, which can be seen in the previous post The Winds of Waterhouse.  March is coming to an end and #MythicMarch has been wonderful.  If you are interested in incorporating the beauty if myth into your home life, you can join the Facebook group Domythic Bliss and visit Grace Nuth's blog of the same name.
This week, I posted about Waterhouse's second painting of Lamia, the beautiful serpent-woman who devours men who love her:  Lamia Revisited.  Kirsty Stonell Walker reviewed Sculpture Victorious and Sargent: Portraits of Artists and Friends.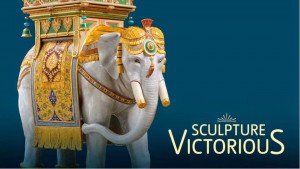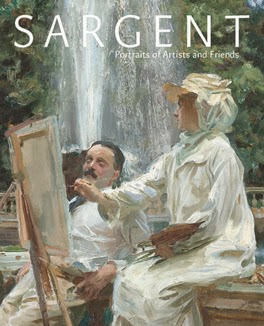 Upcoming Lecture:  On the 25th of April, Martin Ellis will lecture on Edward Burne-Jones and the Windows of St. Philip's Cathedral.  
Effie Gray will premiere in the U.S. soon.  The scandalous Victorian love triangle involving Pre-Raphaelite artist John Millais, John Ruskin, and Effie Gray hits theatres April 3.  If you are a Facbook user, they have an interesting page that you might care to follow.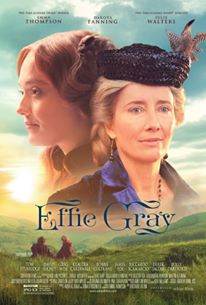 Via their Facebook page, I found this article: On Screen, Not All Artwork is as Famous as It Appears.