New Pre-Raphaelite Sighting: Morris Wallpaper in Monarch of the Glen
New sighting added to the Unexpected Pre-Raphaelite Sightings page!
Monarch of the Glen:  Archie MacDonald, a young restaurateur is called back to his childhood home of Glenbogle where he is told he is the new Laird of Glenbogle. —via IMDB.  Visit the Monarch of the Glen homepage at BBC.co.uk
Thank you to Lisa Gill for sharing her screencaps of Monarch of the Glen.  Lisa's keen eye spotted what appears to be the William Morris Honeysuckle pattern on the walls and the Blackthorn pattern in the stack of fabric: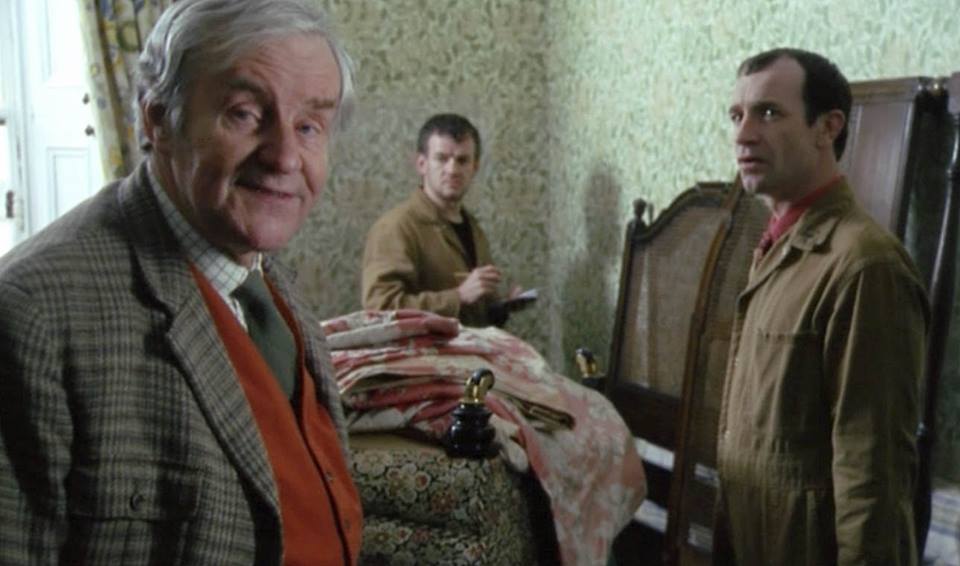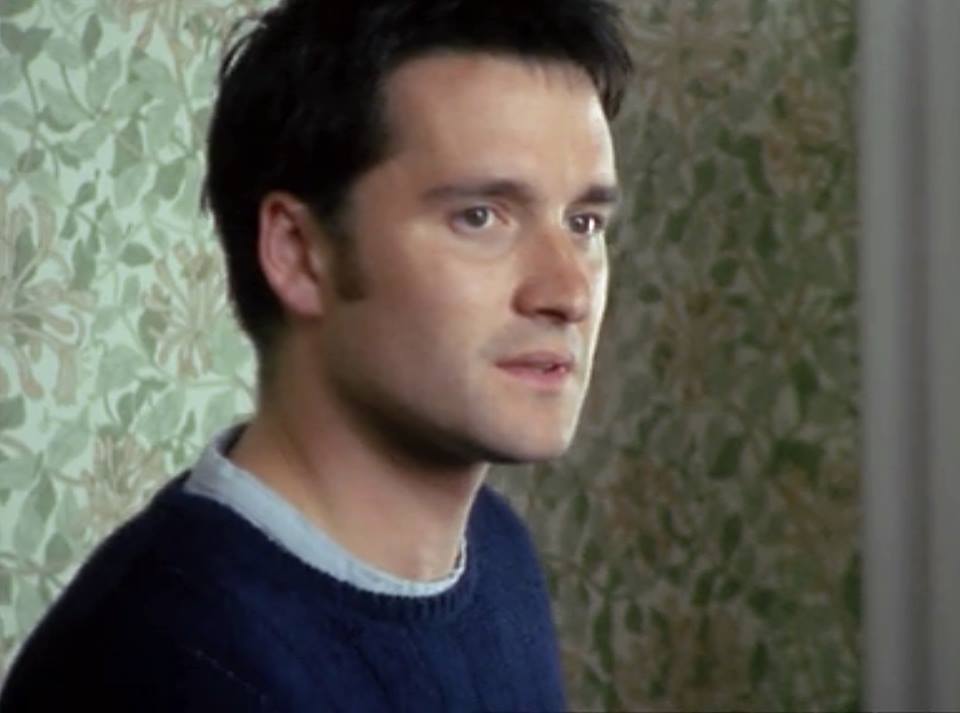 Morris & Co. was founded by William Morris in 1861 and greatly influenced the Arts and Crafts movement.  Morris' wallpaper designs are innovative, beautiful and timeless.