Inspired by artist Dante Gabriel Rossetti's passion for wombats, every Friday is Wombat Friday at Pre-Raphaelite Sisterhood. "The Wombat is a Joy, a Triumph, a Delight, a Madness!" ~ Dante Gabriel Rossetti
Earlier this week, I shared thoughts on Dante Gabriel Rossetti's painting Proserpine and blogging about art as a serious endeavor.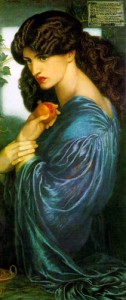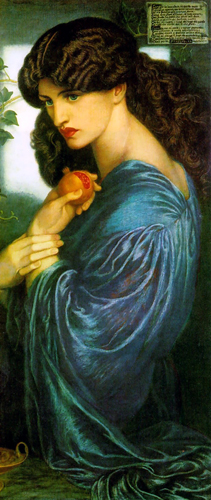 The Watts Gallery shared this fabulous image on their Facebook page of 'Found Drowned' being packed up for the exciting new exhibition The Fallen Woman at The Foundling Museum.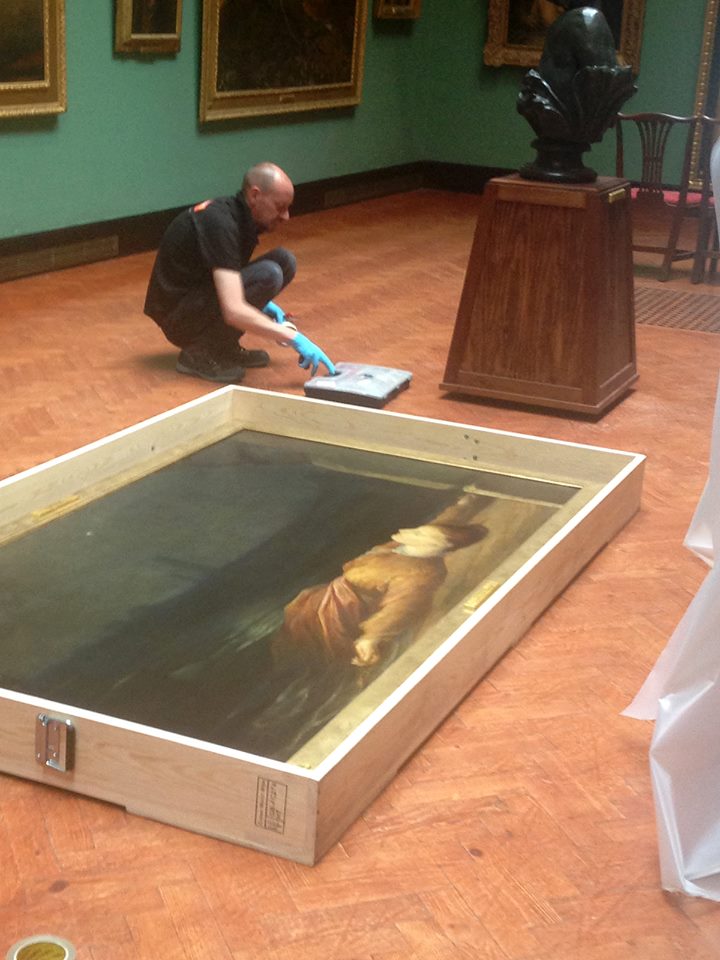 Found Drowned is such an evocative piece.  I've written about it previously in The Bridge of Sighs.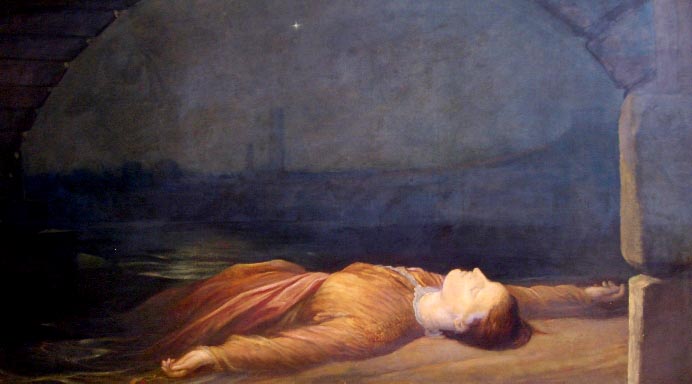 Also online this week:
Why Julia Margaret Cameron is Photography's Secret Heroine
Julia Margaret Cameon: soft-focus photographer with an iron will
Kirsty Stonell Walker's Q & A with author Rita Cameron on her new novel about Lizzie Siddal and Dante Gabriel Rossetti, Ophelia's Muse.