Inspired by artist Dante Gabriel Rossetti's passion for wombats, every Friday is Wombat Friday at Pre-Raphaelite Sisterhood. "The Wombat is a Joy, a Triumph, a Delight, a Madness!" ~ Dante Gabriel Rossetti
This was a Botticelli themed week for me as I wrote about Sir Edward Burne-Jones' painting Sponsa de Libano and Evelyn De Morgan's painting of the goddess Flora.  Both have definite Botticelli influences.
Eminent author Jane Marsh shared Simon Schama's take on Dante Gabriel Rossetti and Jan Morris from his latest installment of The Face of Britain:  Janey and Gabriel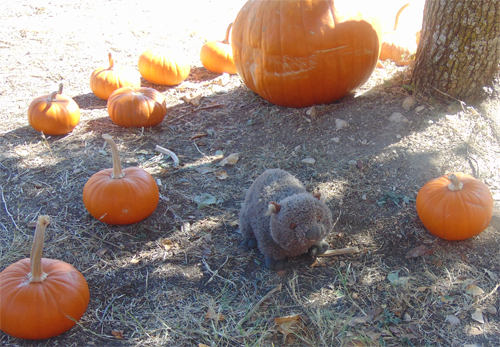 Dr. Sally-Anne Huxtable begins her new blog with an excellent post: Magic, Mayhem and Murder: Frederick Sandys' Medea.
Kirsty Stonell Walker reviewed Looking Glass House, a new book about Lewis Carroll and his relationship with Alice Lidell. The book is written by Liddell's great-granddaughter Vanessa Tait.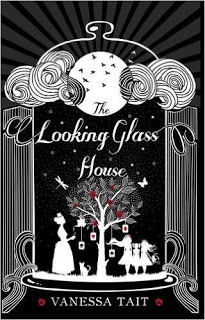 Kirsty also shared Man-Damsel in Distress, a look at art that depicts men in peril.  If you are intrigued by the tale of Hylas and the Nymphs, this post is for you.
Kirsty Stonell Walker's review of Crimson Peaks has whetted my appetite and I can not wait to see it.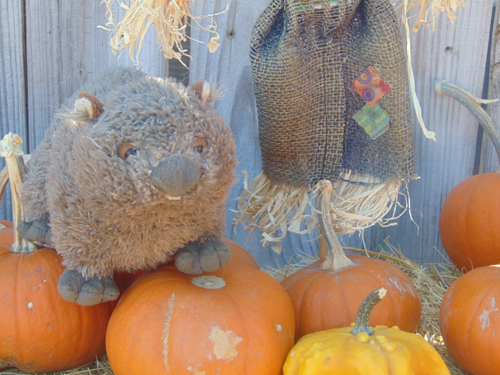 Peter Ackroyd has written a new biography of Wilkie Collins, author of The Woman in White, The Moonstone, and other Victorian classics.    For a bit about The Woman in White and other white-clad Pre-Raphaelite beauties, here is my previous blog post Gowns so white and fair.
You can follow Pre-Raphaelite Sisterhood on Facebook and Twitter.