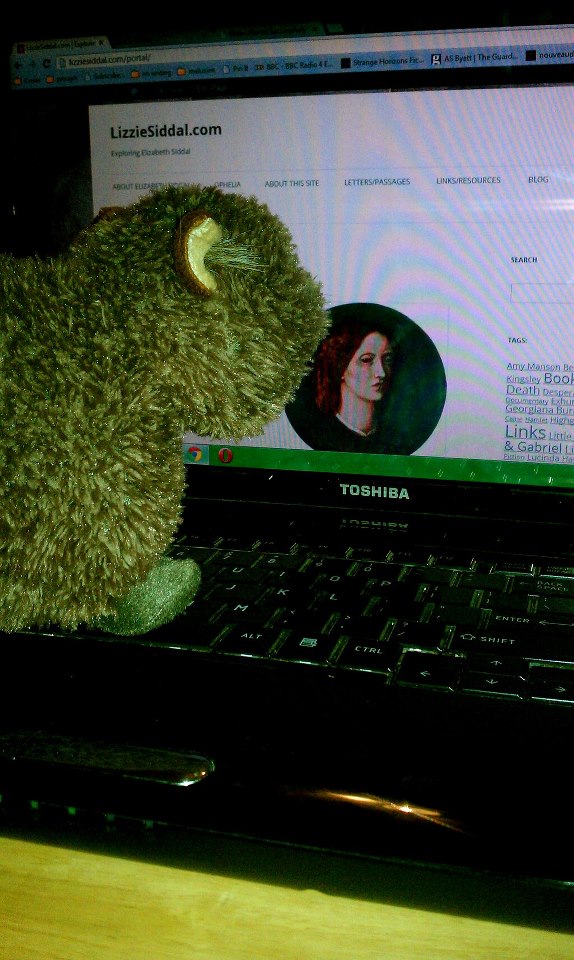 This week, my website LizzieSiddal.com turned eleven years old! It and Pre-Raphaelite Sisterhood are my labor of love and I appreciate your support and your comments, emails, and friendship.  Through these sites I have discovered kindred spirits and I am grateful for you all.  And thank you to those of you who have befriended me (and this site) on social networks.  If you're interested, please follow Pre-Raphaelite Sisterhood on Facebook and as @beguilingmerlin on Twitter.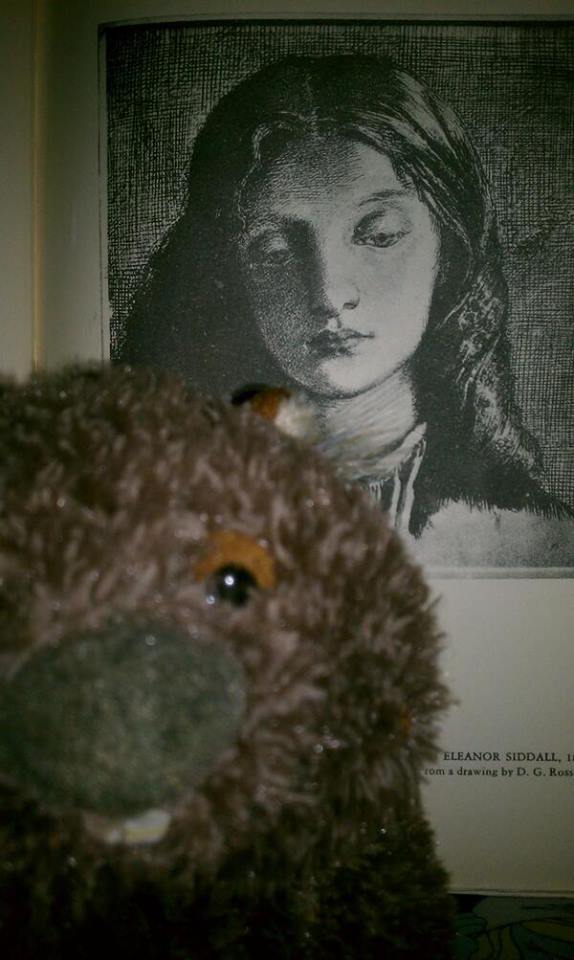 This week also marks the anniversary of Mary Shelley's death.  I shared my thoughts about her and Frankenstein in Monstrous Women.
I also shared Burne-Jones' comments about his use of color in his painting The Hours.
In Gentleman, Brace
Yourselves, Kirsty Stonell Walker shares several beautiful -and extremely nude- Victorian paintings. For academic purposes, of course.
On Thursday, February 12, the February Book Club Meeting for the Pre-Raphaelite Society will be at Costa Coffee, 112 Southampton Row, London, WC1B 4BL. Sounds like it will be a fun discussion. The topic will be Rossetti's Wombat. Here's a link to the event's Facebook page.
Via The Guardian: Top 10 novels featuring works of art
Searching for Valentine baubles? Parrish Relics has gorgeous handcrafted jewelry, many of which are Pre-Raphaelite themed.