Every Friday since the 25th of January, 2013, I have posted a silly wombat-related photo on social media as a fun tribute to one of my favorite artists, Dante Gabriel Rossetti, and his undeniable passion for these delightful marsupials. You may think it's a ridiculous thing to do and in the grand scheme of things, you'd be right. However, it is an act that has created joy and connections, bringing together fellow Pre-Raphaelite art enthusiasts from all over the world. These are my people.
While I took solace in posting my #WombatFriday photos throughout this pandemic, the racial unrest and protests of this week has had such a profound effect on me and people I love, that my first instinct was to respectfully opt out for the first time in seven years.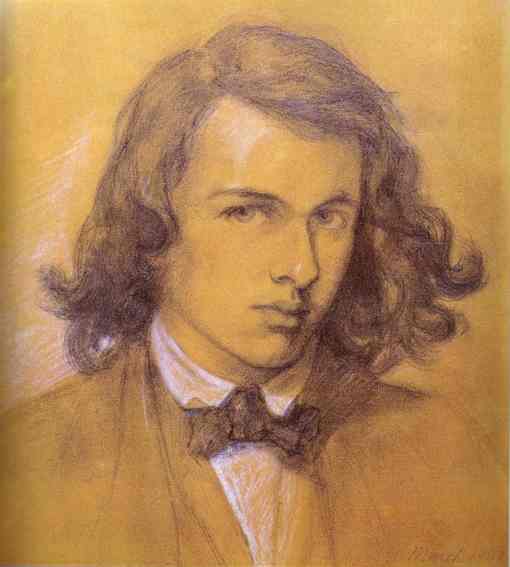 Then I thought about the young band of artists who started The Pre-Raphaelite Brotherhood in 1848. The Brotherhood was born during a year of revolutions. The most widespread wave of revolts in European history took place during this time; multiple political upheavals that are referred to collectively as the Springtime of the Peoples.
The Pre-Raphaelites were young idealists who made their undeniable mark on the art world. They were ahead of their time regarding several social issues of their day. Were they perfect? No. There is much to unpack and criticize about their choices and their lives.
As humans, throughout history, we've always in a state of perpetual motion, always striving to do better, and quite often we miss the mark.
I live in the United States and I love my country and our diversity. But things have not been fair or equal, in big ways and small. It's time to recognize that systemic racism exists and needs to be addressed in a real way, not simply with lip service.
We also need to accept that for those of us who are white, we need to do most of the heavy lifting here. We need to raise our voices, cultivate awareness, call racism out when we see it, and listen when people of other races point out biases that we overlook.
Let's listen more than we speak. Let's make the right choices, and then make the right changes.
#WombatFriday is certainly a silly thing, but today it is the vehicle of my voice and I hope you stand with me in showing solidarity. I know many of us are scared; social distancing is still crucial. But there are many ways we can lend a hand and raise awareness.
We inhabit revolutionary times. Together we can be on the right side of history.