I've amassed quite a collection of Pre-Raphaelite books over the years and the addition of Pre-Raphaelite Girl Gang to my shelves adds something alive. It buzzes with energy and a sense that, just by reading it, we are tapping into a collective consciousness of artistic women whose endeavors richly deserve to be remembered and honored.
When the Pre-Raphaelite Brotherhood formed, they were a band of idealistic young men determined to make radical changes to the staid and petrified 19th century art world.
But their stories are incomplete if we look at the artists alone without understanding their inspirations, their struggles, and their aims. The vast majority of Pre-Raphaelite art is shaped by the women in their circle, as well as the women later inspired by the Pre-Raphaelites, who also created art. The work created by these women was their own, but it carried the distinct influence of the PRB within its DNA.
Pre-Raphaelite Girl Gang: Fifty Makers, Shakers, and Heartbreakers from the Victorian Era is a lush compendium of women deserving of the name Pre-Raphaelite Sisters. It practically overflows with compelling information, provocative anecdotes, and generous helpings of Pre-Raphaelite art. And it is all delivered with a unique sense of humor and light touch, neither of which diminishes the author's obvious expertise.
These remarkable women are inspirations, and this book is a deservedly inspiring tribute to them. Kirsty Stonell Walker writes of them with great affection, while illustrator Kingsley Nebechi has honored each woman with a warm and touching portrait that I can not aptly describe in a way that does his work justice.
Honestly, the moment I turned to the page about Elizabeth Siddal, I inadvertently let out a slight gasp when I saw the face I know so well rendered anew through Nebechi's hand.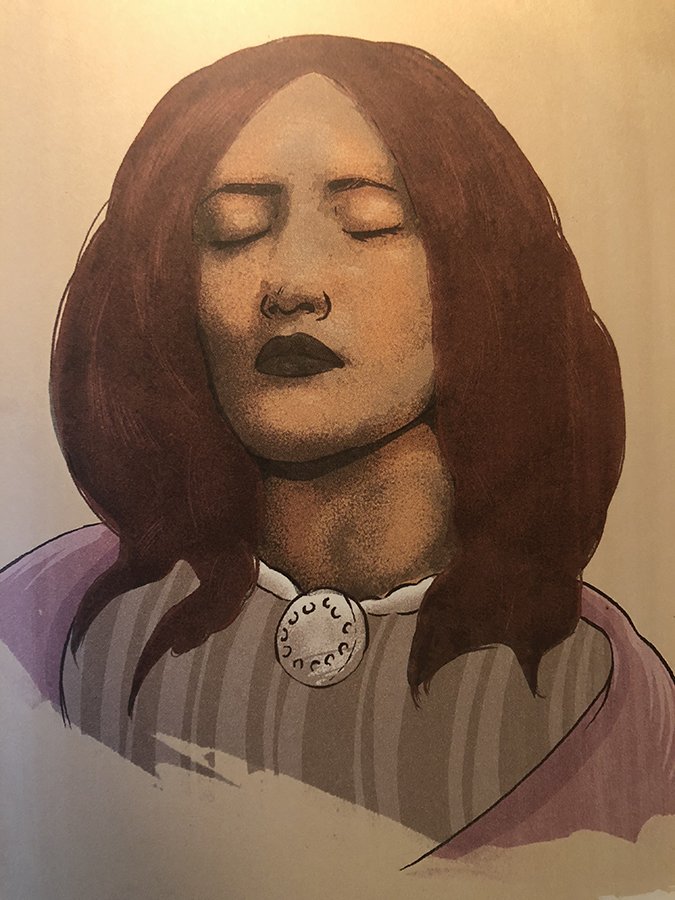 There is something so affecting in Nebechi's image of Lizzie. I see traces of her photograph here and in the tilt of her face I see the lineage of Beata Beatrix, Rossetti's final tribute to her. She remains a Pre-Raphaelite beauty, but here she is somehow more human and vulnerable.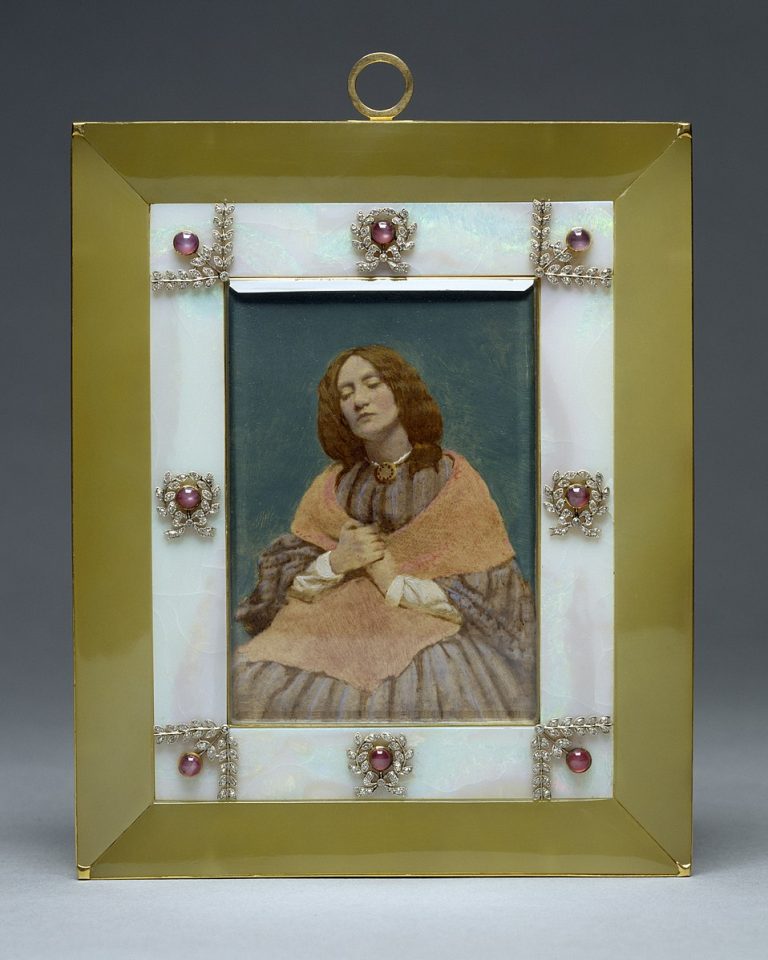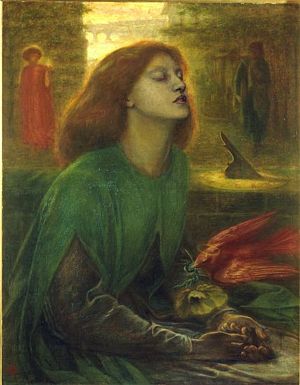 Physically, this book is a thing of beauty and would make a marvelous gift. Even the feel of the cover and pages is a tactile delight. We are immersed in a colorful world as we make the journey from first page to last, as though we are viewing the mid-eighteen hundreds through a magical modern day kaleidoscope. Unicorn Publishing paid great attention to every detail of Pre-Raphaelite Girl Gang and the results are beguiling.
Kirsty writes with a mix of passion and irreverence that feels as if she's blowing the dust off art history.
With characteristic humility, she points out in the introduction that this is her list of fifty Pre-Raphaelite women, inviting readers to search for and suggest others – another example of why I love her work so much.
Kirsty shares her passion and knowledge generously in a friendly, inclusive way, and to read her blog and books, you have the feeling that you just happened upon her somewhere and she's patted the seat next to her, saying to you "come on, let's chat about the artistic women that inspire us and see where this leads."
I will happily sit next to her on that seat, if I may, as she continues to introduce new generations to these talented women.