Happy Wombat Friday! We've reached September, which is an important month in Pre-Raphaelite history – on the 8th of September 1848, the Pre-Raphaelite Brotherhood formed. Throughout the month, the Pre-Raphaelite Sisterhood blog will be exploring the early days of the PRB, early works, members, and, of course, the women involved. Thanks for joining us!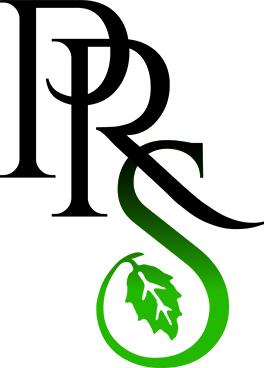 I'm delighted you are here! Let's connect on Twitter, Facebook, and Instagram.
Subscribe to Pre-Raphaelite Sisterhood's Youtube Channel.