Inspired by artist Dante Gabriel Rossetti's passion for wombats, every Friday is Wombat Friday at Pre-Raphaelite Sisterhood. "The Wombat is a Joy, a Triumph, a Delight, a Madness!" ~ Dante Gabriel Rossetti
Behold! The Ransom Center has digitized its Dante Gabriel Rossetti collection.
Yesterday, I shared with you about the significance of the number three.
One of my favorite blogs has returned! If you are interested in Pre-Raphaelite and mythic fashion, you are a 21st Century Stunner! The 21st Century Stunner: A Return, and Summer Finds for Steamy Stunners (Thank you Robin Wallace)
Kirsty Stonell Walker offers an excellent review of the catalogue for the Victoria and Albert Museum's upcoming bicentennial exhibition of Julia Margaret Cameron's work: Julia Margaret Cameron by Marta Weiss
And there's an exciting new play: Rossetti's Women by Joan Greening
From The Watts Gallery: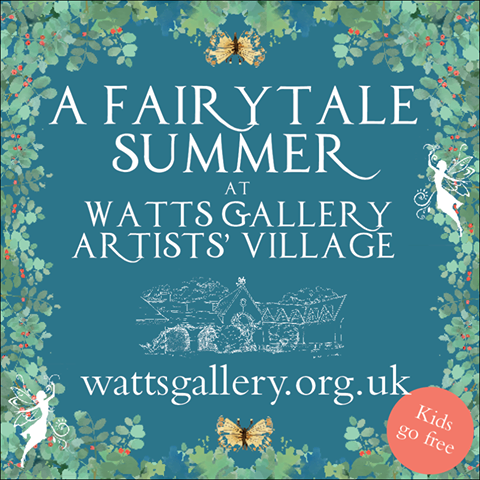 Discover an enchanting exhibition featuring the work of Victorian fairy painter Richard Dadd. Alongside a programme of events, free drop-in pottery workshops and free family trails this summer at Watt Gallery – Artists' Village.
You can follow Pre-Raphaelite Sisterhood on Facebook and Twitter (@beguilingmerlin)