Pre-Raphaelite Sighting in Whitechapel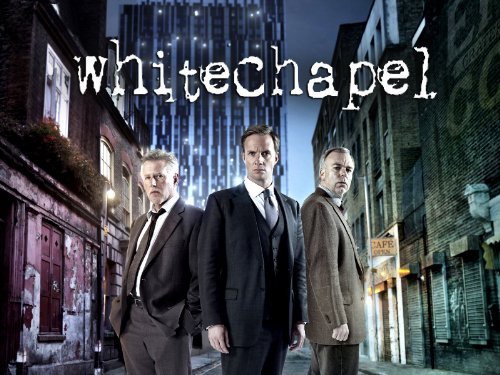 New addition to the Pre-Raphaelite Sightings page.  William Holman Hunt's painting Isabella and the Pot of Basil spotted in Whitechapel. If you are unfamiliar with this work, see my previous post Love, Death, and Potted Plants.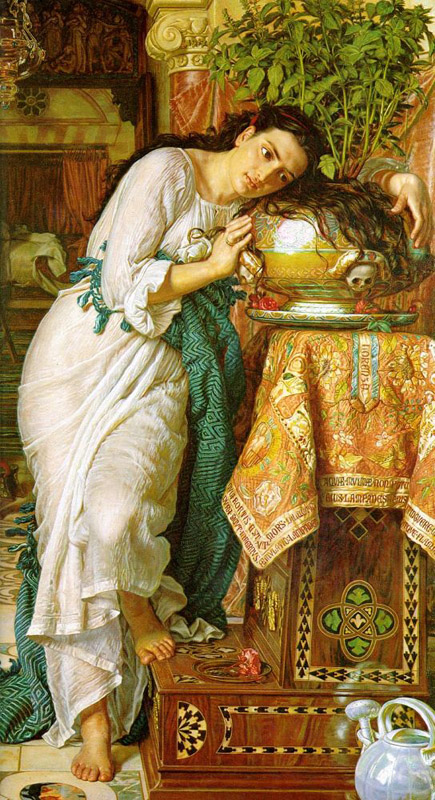 Whitechapel is a British detective series.  It's dark and atmospheric with  plots that hearken back to historic Whitechapel crimes like Jack the Ripper and the Kray twins.  It's currently available to watch on Hulu.
Season 3, episodes three and four are inspired by the Thames torso murders of the 1880s.  Isabella and the Pot of Basil can be seen in a chocolate shop whose owner is very suspicious indeed (especially if you already know the story behind the painting.)