This week marks the birth of William Shakespeare, so in celebration I shared several Pre-Raphaelite and Shakespeare related links on the Pre-Raphaelite Sisterhood Facebook page and Twitter. 
"Alas, poor Yorick! I knew him, Horatio: a fellow
of infinite jest, of most excellent fancy: he hath
borne me on his back a thousand times; and now, how
abhorred in my imagination it is! my gorge rims at
it. Here hung those lips that I have kissed I know
not how oft. Where be your gibes now? your
gambols? your songs? your flashes of merriment,
that were wont to set the table on a roar? Not one
now, to mock your own grinning? quite chap-fallen?"
I have to admit, that scene is one of my favorites in Hamlet.
But as much as I adore the moment when Hamlet happens upon his old friend Yorick, my love for Ophelia remains unrivaled.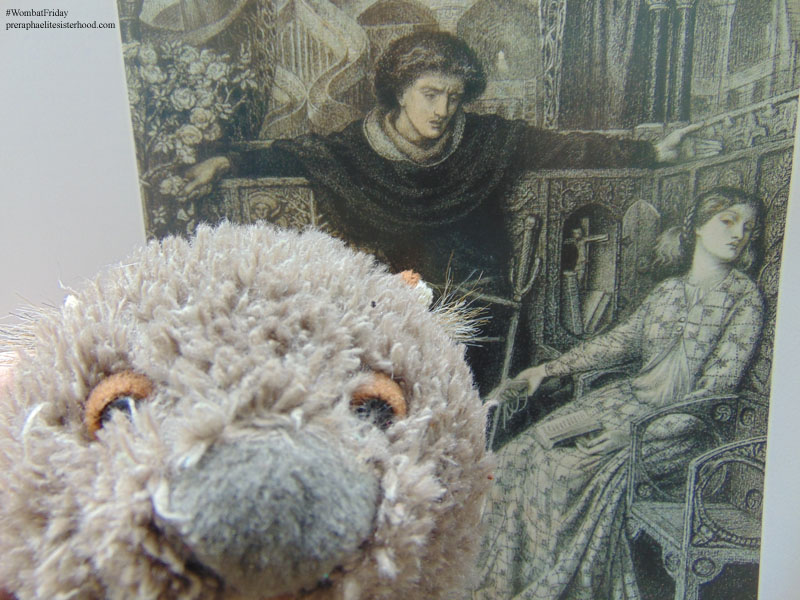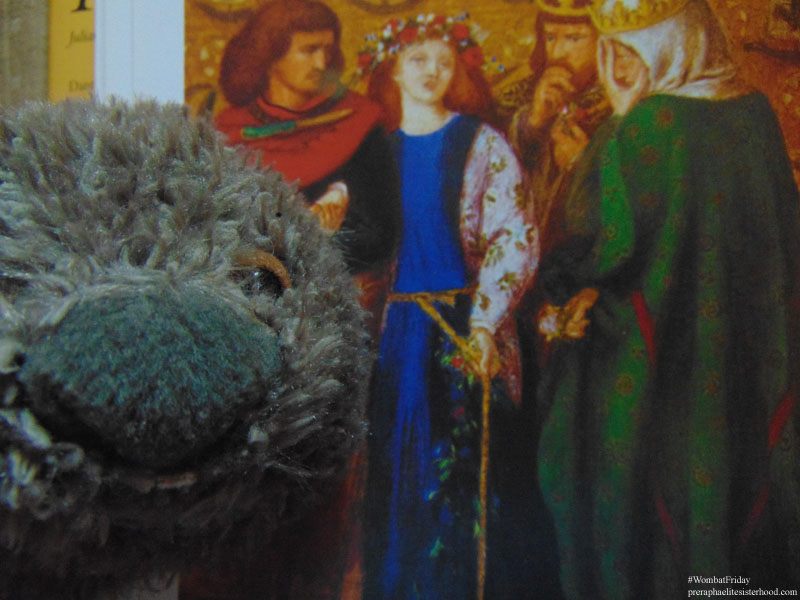 And now for our weekly #WombatFriday wrap up:
Yesterday I posted about Ford Madox Brown's paintings of King Lear in Pre-Raphaelites and the Bard.  
Wednesday I shared about the Pre-Raphaelites and Earth Day.
Kirsty Stonell Walker's blog The Kissed Mouth reached its fourth anniversary and she posted a splendid recap of the past year's activities.
Author Robert Parry wrote about his favourite Mucha.
Author Essie Fox posted at The Virtual Victorian about Dame Ellen Terry's beetle-wing gown and Victoria Woodhull, the first woman to stand for the American presidency in 1872.
Since this week is all about Shakespeare, here's Valerie Meachum's 'mono-vlog' as Portia. Don't miss this!
Also, time to dig into our pocketbooks: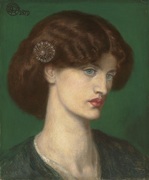 Pre-Raphaelite Stunners are Among the Highlights of Christie's Victorian, Pre-Raphaelite & British Art Sale on June 16