Pre-Raphaelite Sighting in Murder, She Wrote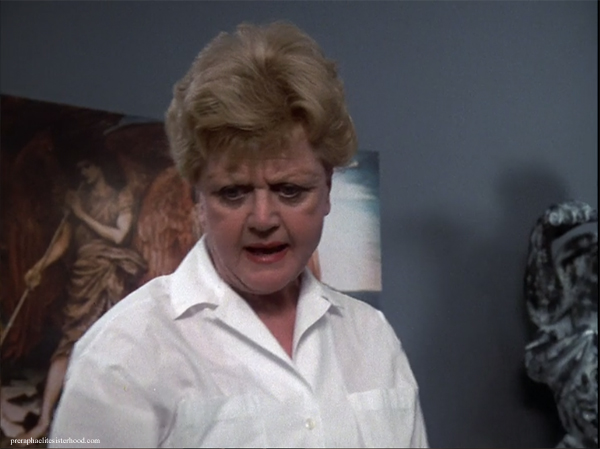 A new sighting has just been added to the Unexpected Pre-Raphaelite Sightings page. Episode 10 of the first season of Murder, She Wrote shows Aurora Triumphans by one of my favorite female Pre-Raphaelites: Evelyn De Morgan.  Aurora Triumphans currently hangs in the Russell-Cotes Gallery.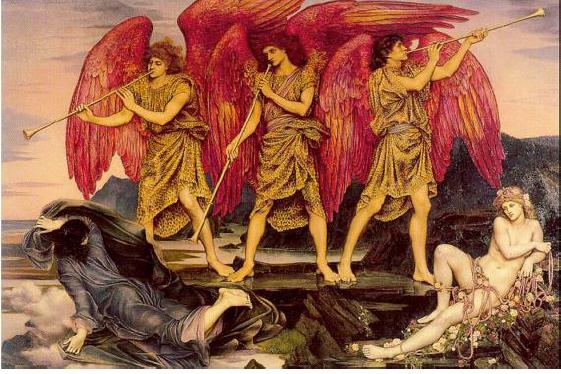 In this episode, a villainous owner of an amusement park tries to blackmail Jessica Fletcher (Angela Lansbury, always fabulous in my opinion) into creating a horror attraction for the park. He is later found dead of an apparently self-inflicted gunshot wound. Jessica Fletcher suspects foul play and assists local police in their investigation. As always, Jessica's astute observation skills help her to solve the crime.