There have been many times in my life when I've seen models or actresses and compared my own looks to them and realized I don't measure up.
I will never measure up.
Yet it's important to realize that what I don't measure up to is a myth.
That idea of perfection is not a harmless fairy tale, it's a monster that preys on us.
It both creates our insecurities and feeds on them.
But then I see Dame Judi Dench, for example. and I realize that while some may not find her conventionally beautiful, I think she is majestic and grand and pretty perfect. Her beauty is born of character and her dedication to her work is something I admire.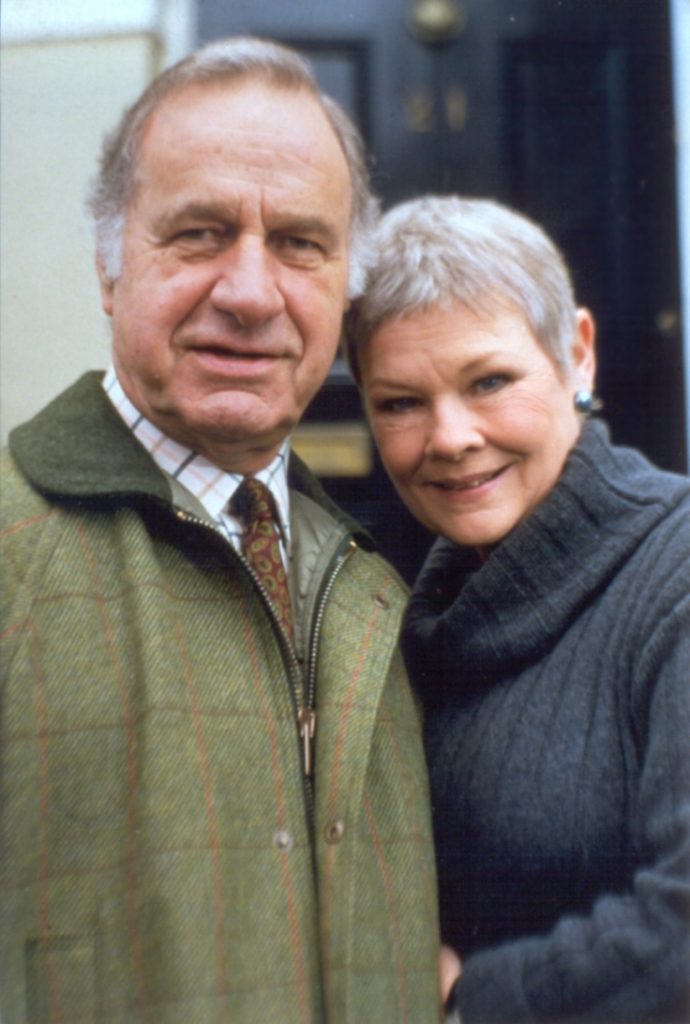 In one episode of As Time Goes By she laughs when her fictional husband Lionel (Geoffrey Palmer) tells her she's prettier than a certain twenty-something girl. He waves off that laugh and explains "It's what you are. It's what you mean."
That is true beauty, the beauty your loved ones see simply because they love you and have taken the time to try to understand you.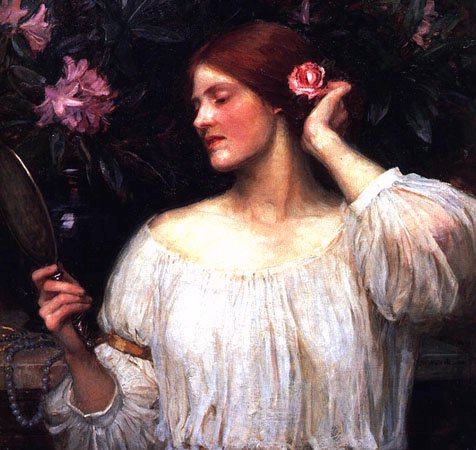 My son and I were having a conversation several months ago about perceptions of beauty and I told him that I saw a girl once that I thought was probably the most physically beautiful person I had ever seen. Yet the more she talked, the more she changed. I watched her transform as ill-informed and racist drivel fell from that perfectly lipsticked mouth.  The depth I thought I had seen behind her eyes was something I had projected onto her and what was left was a vapid, ridiculous person that I had once thought lovely.
Contrast that with someone who may seem plain at first and then you discover their personality is shining and genuine and  you realize you will forever welcome their face and voice as a part of your life, so beautiful they have become.
Beauty unfolds itself as you take the time to discover someone. We are bombarded with photoshopped glossiness everywhere we turn. We live in a world of dramatic TV makeovers and instagram stars and it's all quite pretty in a superficial way, but it's an illusion.
Real beauty is excavated by those who are willing to invest in seeing us fully. We have to be bold enough to embrace our true selves and allow our beauty to not only be seen by others, but also by ourselves.
We must be mindful of the fact that we can sometimes cover up our unique qualities, hiding them under society's notions of what is beautiful. Societal conditioning encourages us to explore beauty by comparing ourselves to others. I choose to condition myself to believe that my beauty exists in the poems on my heart, the kindness I hope to cultivate, and the smiles I will freely share with those I encounter daily.
"It's what you are. It's what you mean"