Happy Wombat Friday!
This week marked the 101st death of Jane Morris.
Kirsty Stonell Walker has a gorgeous post on John Collier.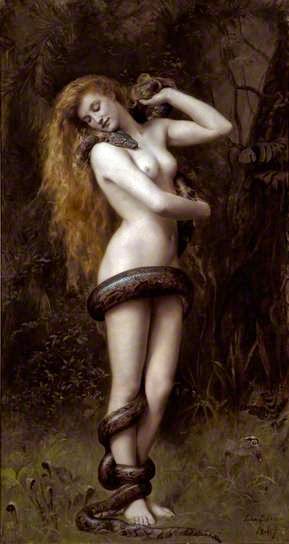 Via Cumbria Live:  Teenagers bring the poetry of Christina Rossetti to life. The poetry of Christina Rossetti has been reimagined for the stage in The Blood Between Us which will play in the Kirkgate Centre in Cockermouth for two shows on February 6 and 7.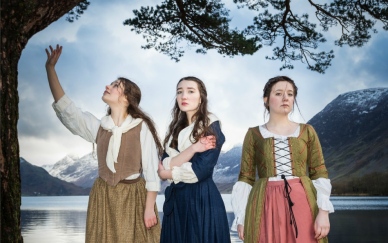 Lewis Carroll's birthday was this week.
Who was the real Lewis Carroll?
Lewis Carroll's shifting reputation

National Media Museum has an exhibit on the Cottingley Fairy photographs. Mystery of the Cottingley Fairies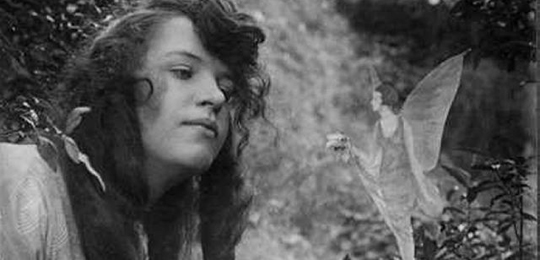 I once inserted our dear wombat into a Cottingley Fairy photo for #WombatFriday. Wombat shenanigans!