Happy Birthday Elizabeth Siddal!
On July 25, 1829 Elizabeth Siddal was born! Lizzie is the original Pre-Raphaelite "Stunner".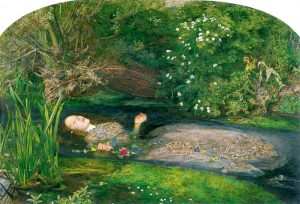 Here's a closer detail of Lizzie as Ophelia: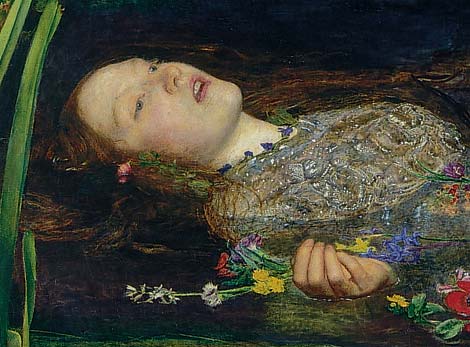 Dante Gabriel Rossetti, whom Lizzie later married, also painted Lizzie as Ophelia: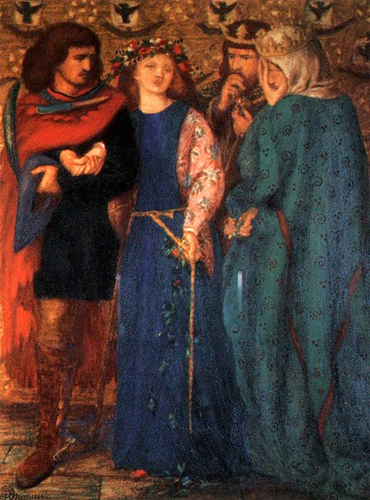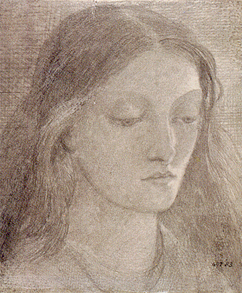 What I found most interesting is Lizzie's own self portrait.  She does not glamorize herself or enhance her beauty in any way.  Rather, she paints herself in a straighforward manner, as if to tell us that there is more to her than just a Pre-Raphaelite creation.