Pre-Raphaelite Sighting in Deception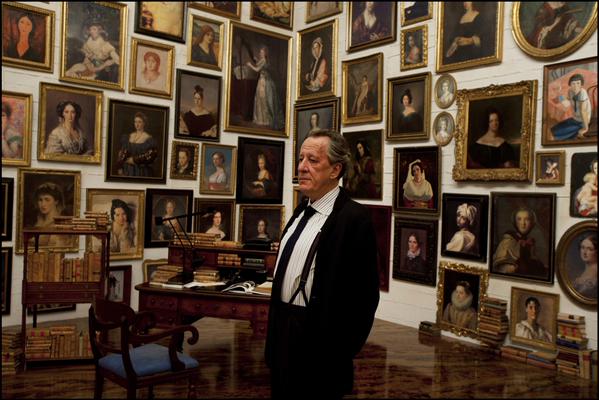 An exciting new addition to the Unexpected Pre-Raphaelite Sightings page! Thank you to Victoria Osborne for sharing. The 2013 thriller The Best Offer (Deception) stars Geoffrey Rush as an eccentric art auctioneer with a secret collection of portraits of beautiful women – including Burne-Jones' Vespertina Quies and one of Birmingham Museums' Rossetti drawings of Fanny Cornforth.
Pre-Raphaelite beauties aside, these is a magnificent collection of masterpieces on a film set. Just gorgeous. I spot one of my favorite Modiglianis as well.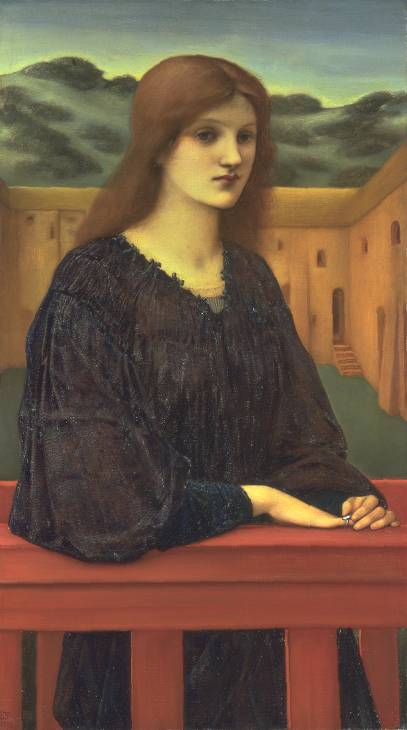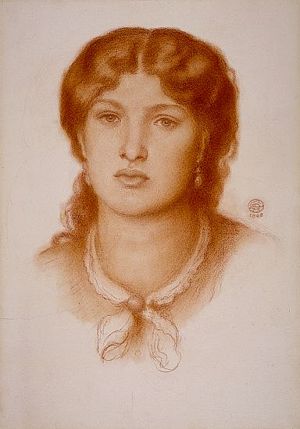 Here's a larger image so you can peruse all the paintings properly. Click to see larger: