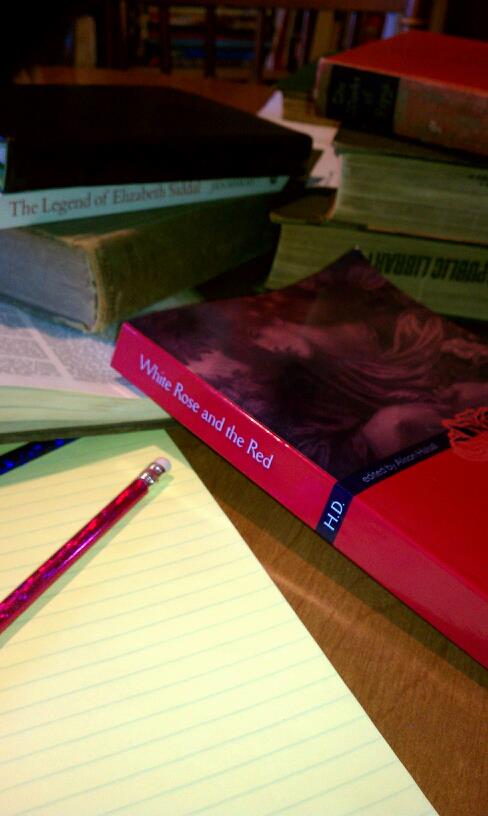 I've been quite busy this week.  I'm working on a post about White Rose and the Red for LizzieSiddal.com.  Written by modernist HD, White Rose and the Red is a fictional account of Elizabeth Siddal's life.  To be honest, when I first read it, I did not enjoy it.  I felt mentally exhausted.  But, after some contemplation, I don't feel that my reaction is fair to HD.  It's obvious that she identifies with Elizabeth Siddal and I'd like to explore this work and HD's life more deeply.  It deserves a reread and further analysis.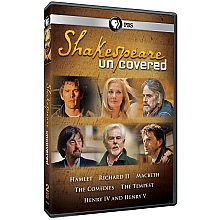 Have you seen Shakespeare Uncovered on PBS? (I think that in the UK, it aired on BBC Four)  I enjoyed the Macbeth episode, but the episode with Joely Richardson was particularly moving for me.  Richardson looks at Shakespeare's cross-dressing romantic comedies Twelfth Night and As You Like It. I watched as a Shakespeare enthusiast and a fan of not only Joely Richardson, but of her mother, Vanessa Redgrave, and her grandfather Michael Redgrave (I adore him in Alfred Hitchcock's The Lady Vanishes).  But as I watched, I could not help but think of Elizabeth Siddal.  The first Pre-Raphaelite painting she posed for was Walter Deverell's Twelfth Night.  I wonder how familiar she was with the play as she donned Viola/Cesario's costume.  She would go on to pose for other Shakespearean-themed Pre-Raphaelite works, including Ophelia and Valentine Rescuing Sylvia from Proteus.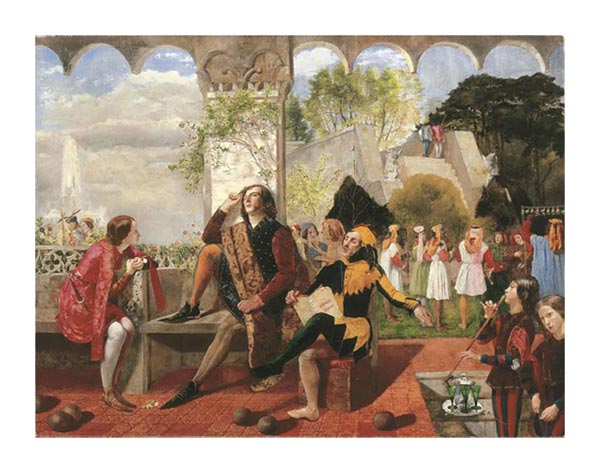 I have a particular fondness for Ophelia and my daughter loves David Tennant's adaptation of Hamlet, so we are looking forward to that episode.
Honestly, though, this week has been dominated by Richard III.  What a wonderful discovery and HUZZAH for Philippa Langley and the Richard III Society.  I'm following this with great interest!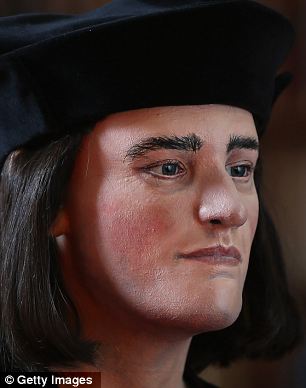 And finally, I'll share with you that on the first of February, my website LizzieSiddal.com reached its ninth anniversary.  Nine years.  I'm more emotional about it than I thought I'd be.  I've made some wonderful friends through my sites and people have contributed some wonderful information there, people who also have the same desire to share factual information about Elizabeth Siddal's life.  Poor Lizzie.  I still see her dismissed.  But for those of us who appreciate her, we can continue to pursue and discuss her work.  Little by little, by degrees, she gets the respect she deserves.