Inspired by artist Dante Gabriel Rossetti's passion for wombats, every Friday is Wombat Friday at Pre-Raphaelite Sisterhood. "The Wombat is a Joy, a Triumph, a Delight, a Madness!" ~ Dante Gabriel Rossetti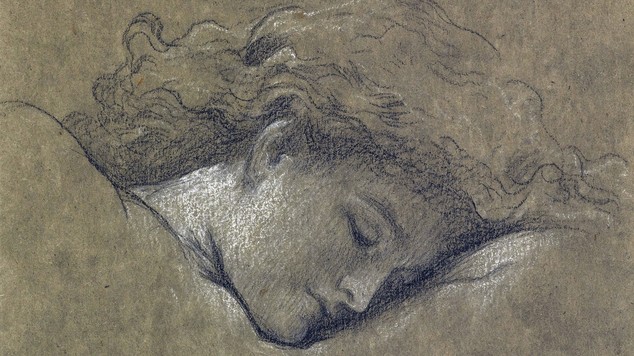 Frederic, Lord Leighton's study for Flaming June  sold to an American collector for £167,000 against an estimate of £40,000-60,000.  Full article here. 
Verity Holloway shares about Gaetano Polidori (father of The Vampyre's John Polidori and grandfather of Dante Gabriel and Christina Rossetti) and Bastille Day.
Kirsty Stonell Walker looks at the Lady of Shalott.
Kirsty Stonell Walker is hosting a book giveaway until the 21st of July. Win a copy of A Curl of Copper and Pearl.
Also, an exciting giveaway for Rita Cameron's new book Ophelia's Muse.
Missed any recent posts? This week, I blogged about Richard Dadd's painting The Fairy Feller's Master-Stroke and Freddie Mercury of Queen. 
Pre-Raphaelite Sighting: Evelyn De Morgan painting in Murder, She Wrote. 
You can follow Pre-Raphaelite Sisterhood on Facebook and Twitter. 
If you are one of the millions of people worldwide who enjoy BBC programming, please sign this petition to help protect it.  We need to help the BBC to remain independently funded and free from political interference and make sure that its resources are not cut so it can continue to provide high-quality and varied content. It only takes a minute to show your support.