#WombatFriday: Adventures of T-Dub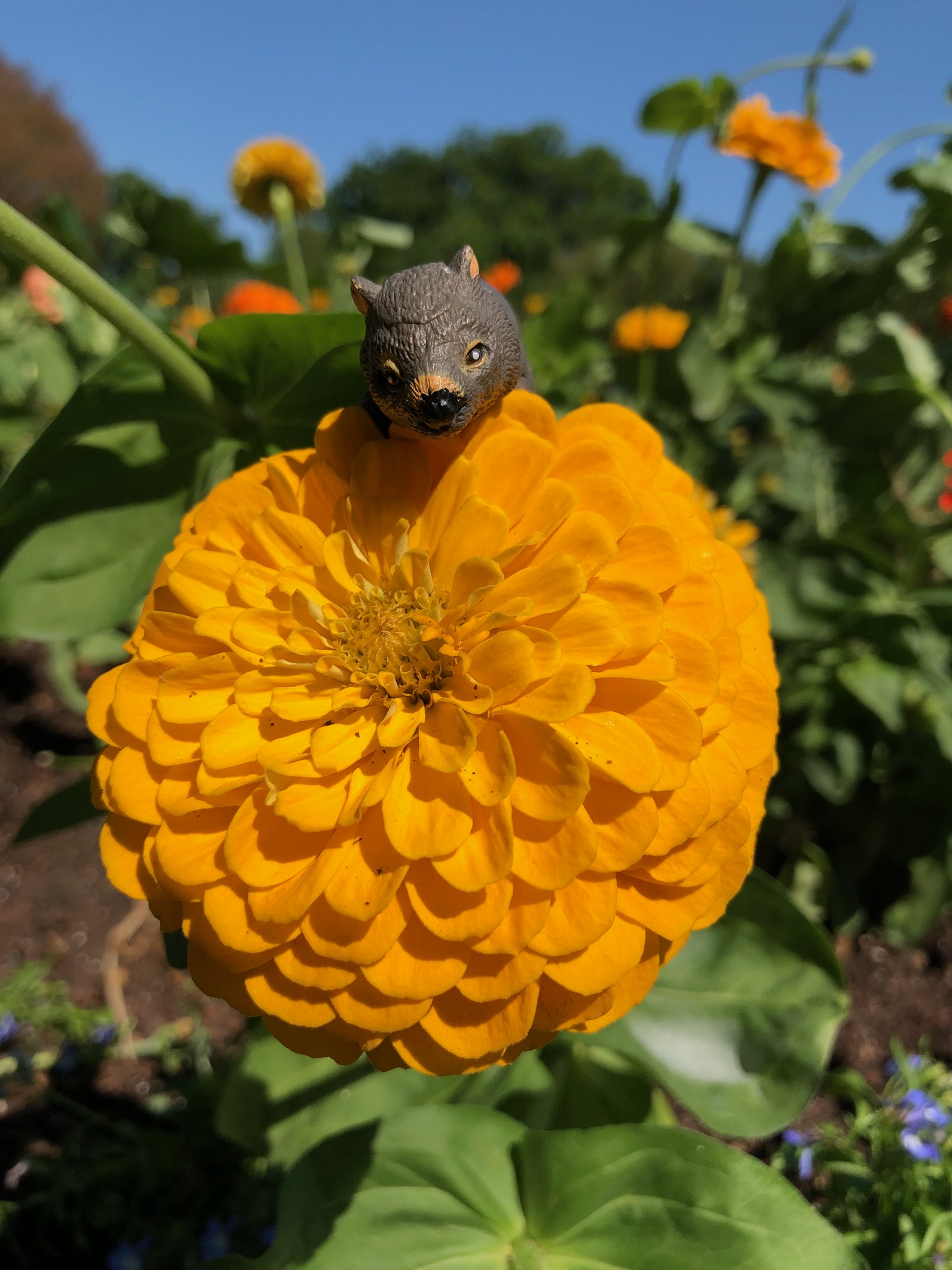 This #WombatFriday, T-Dub is taking time to smell the marigolds because he's exhausted from his recent adventures. It's only to be expected when you've been on a rollicking journey through Pre-Raphaelite time.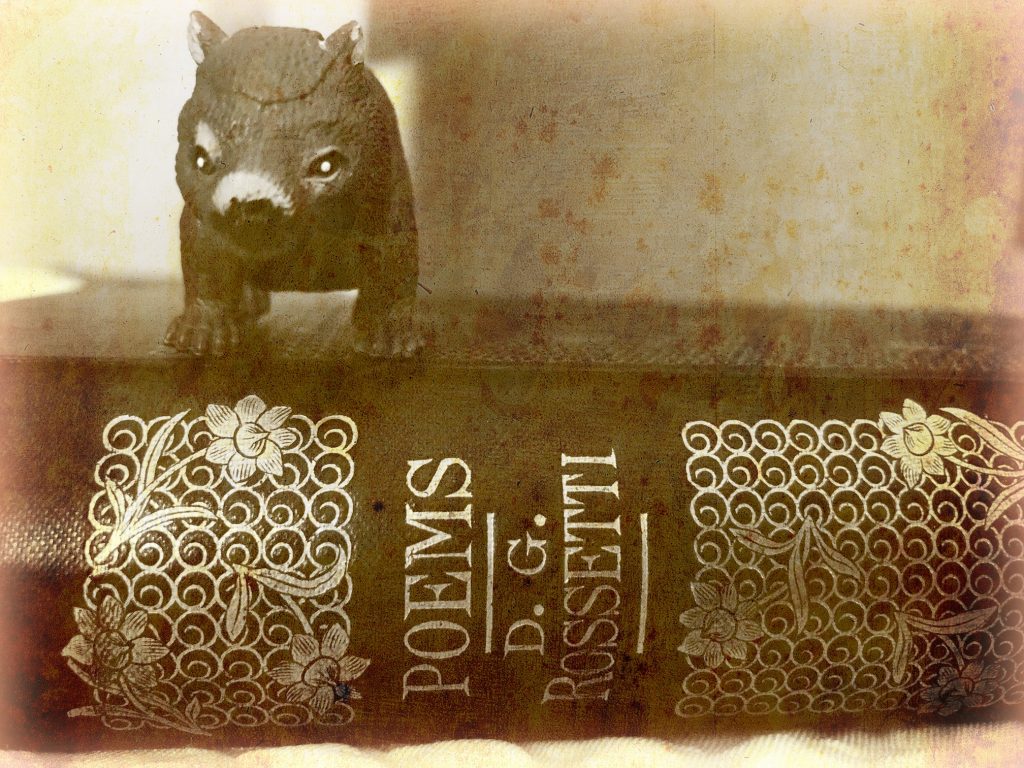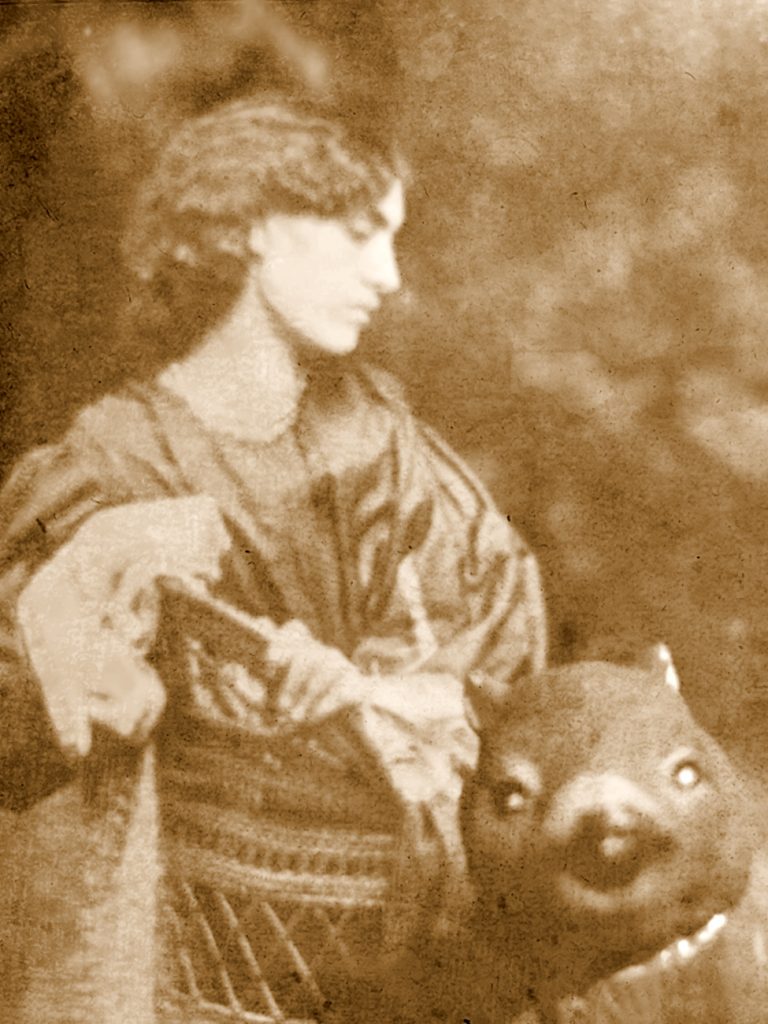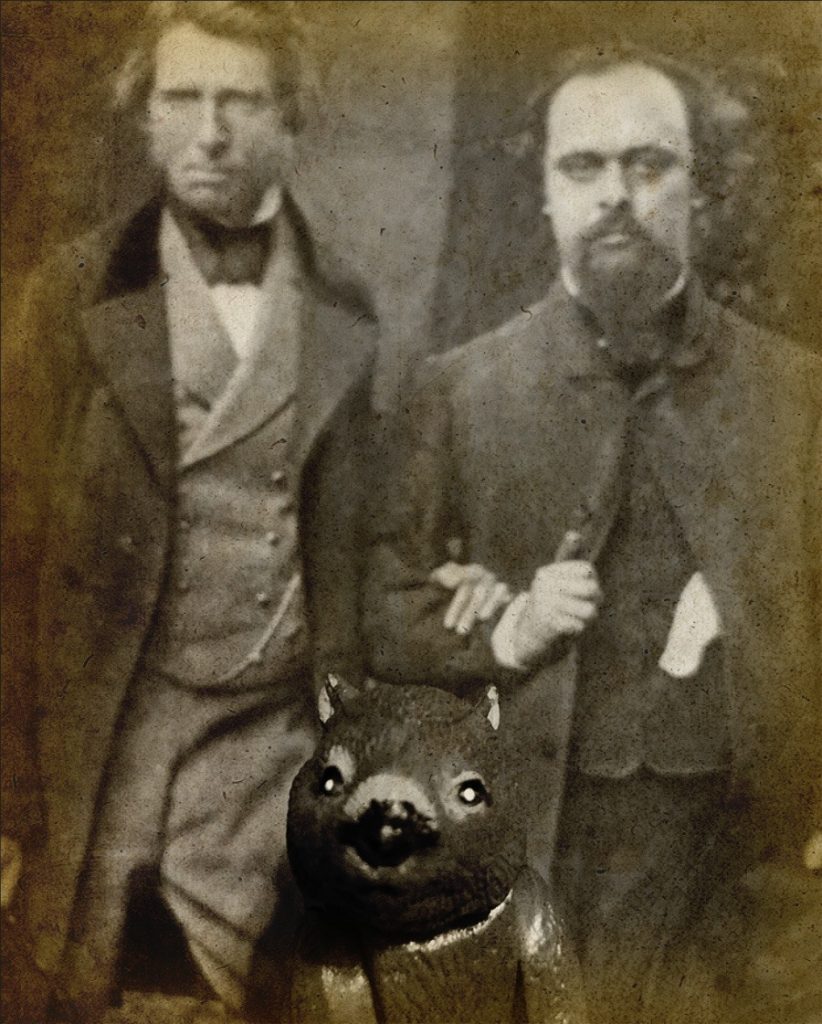 Tune in next week for T-Dub's latest adventure. You can follow along on the Pre-Raphaelite Sisterhood Facebook page and Twitter.