Once again #WombatFriday is upon us! The first and most important link I'll share is a delightful talk given by Kirsty Stonell Walker on Pre-Raphaelite Stunners. Presented at Mrs. Middleton's Shop in Mrs Middleton's Shop in Freshwater, Isle of Wight , this al fresco talk is  an entertaining overview of women involved with the Pre-Raphaelites and if you have a moment to spare, the video is also here. You won't want to miss this!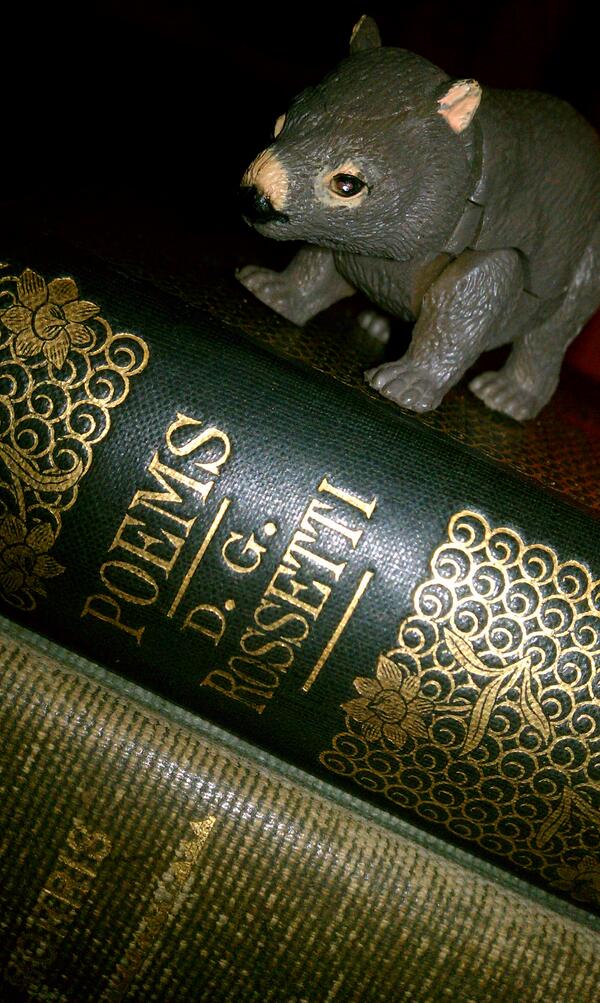 This week, I posted about Millais' painting The North-West Passage.  Also, a new Pre-Raphaelite sighting was added to the Unexpected Pre-Raphaelite Sightings page: Deception (also titled The Best Offer) starring Geoffrey Rush.
The Tate has shared this fabulous video celebrating their exhibition, Sculpture Victorious:
Don't miss 1840s Gif Party from Tate Collective on Tumblr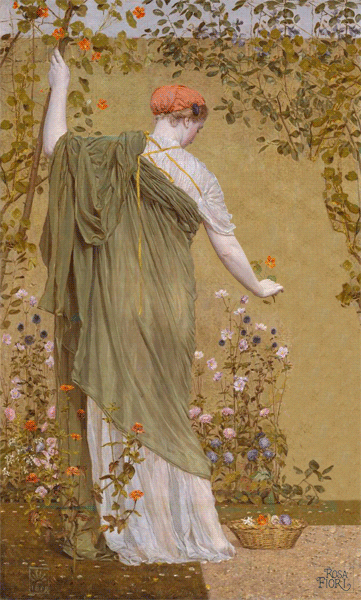 And here's Valerie Meachum reciting Elizabeth Siddal's poem Early Death:

If you are new to #WombatFriday, it's a fun celebration of Dante Gabriel Rossetti's fascination for wombats. You can follow along on Twitter, my user name there is @beguilingmerlin, but you can also just search the #WombatFriday hashtag.
You can also find me on Facebook via the Pre-Raphaelite Sisterhood Facebook page.